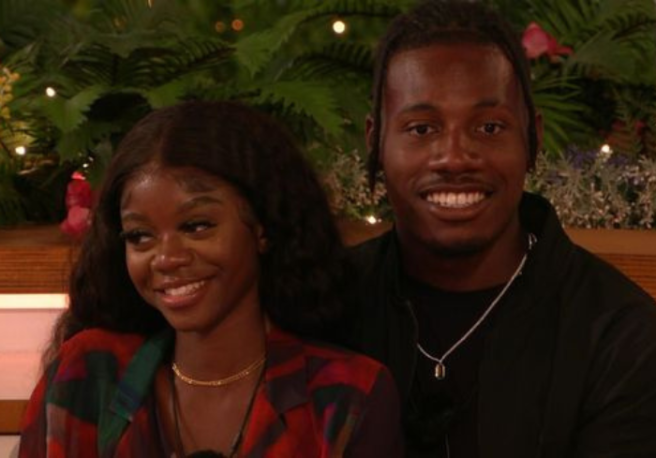 Love Island's Shaq & Tanya admit they got a 'bad edit' on the show
Shaq Manhenga and Tanya Manhenga have opened up about their time on Love Island.
The loved-up couple found romance in the famous villa earlier this year, and the pair claimed fourth place in the series finale.
However, Shaq and Tanya also had their fair share of trials and tribulations in the South African villa. After falling in love within two weeks, Tanya started to have doubts during her stay at Casa Amor, and Shaq briefly ended his relationship with her.
After leaving the villa in February, Shaq and Tanya are still very much in love, and have since been discussing the 'bad edit' that they received on the show.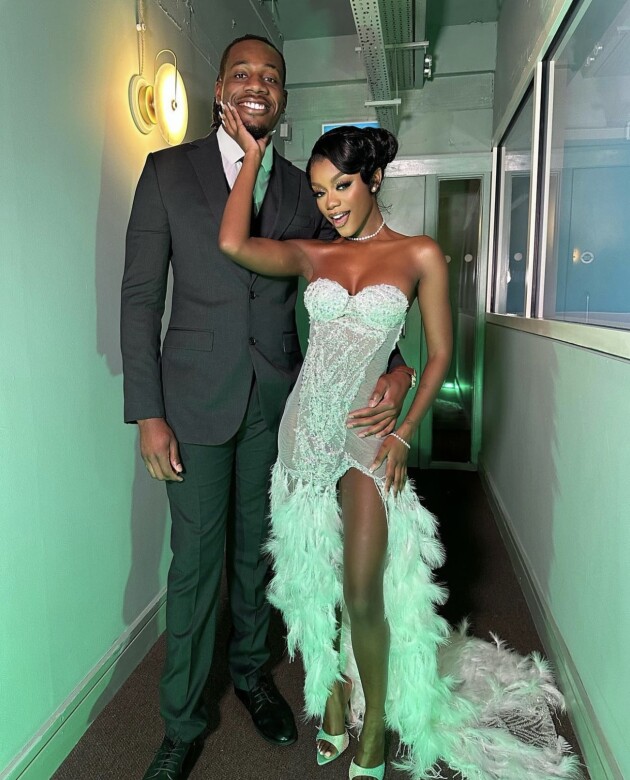 In a recent interview with the Daily Star, Shaq defended how his girlfriend came across to viewers on screen.
"I've watched more than she's watched and based on the things that I know and how it was perceived, Tanya's not like that. She's not this big bad villain that everyone thinks she is," the 25-year-old detailed.
"She's honestly the nicest, kindest girl that I've ever met and I wouldn't be with her if that wasn't the case," Shaq added.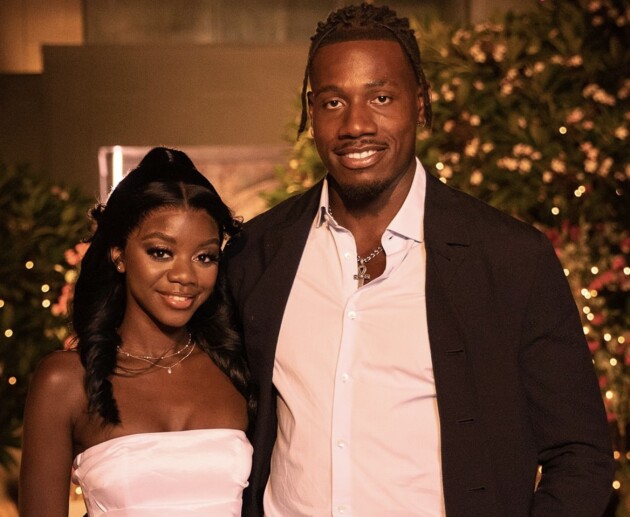 Tanya then went on to explain the contrasts in the show's production. "Everyone in the villa knows cause you can tell the difference between villa votes and outside votes," she stated.
"We never got picked because we were actually decent and they could tell how I am because they know how I am," the 23-year-old continued.
However, Tanya expressed how her portrayal on screen affected the public's votes. "But then obviously on screen it was a completely different thing, so yeah I do think we got edited pretty bad because that's not me," she insisted.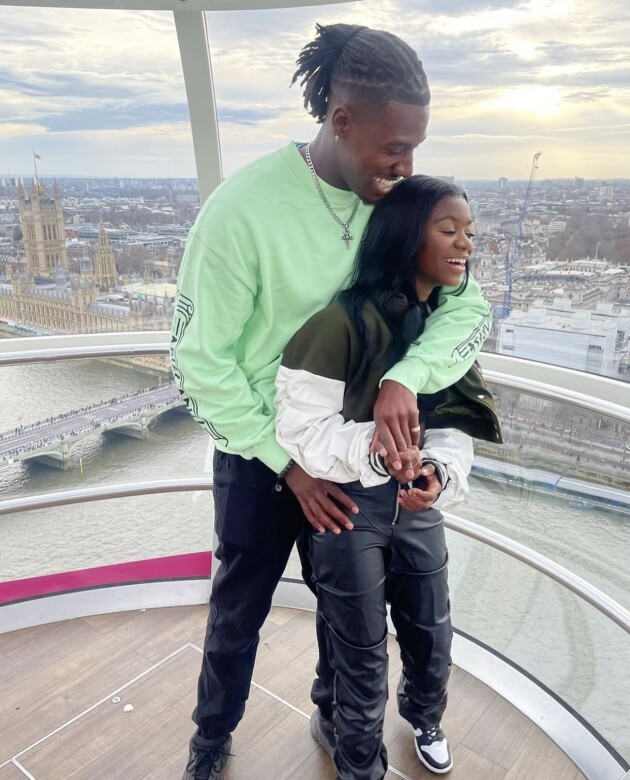 Lastly, the biomedical science student shared a key piece of advice for those entering Love Island this summer.
"It's a once-in-a-lifetime thing and you don't know how you'll be edited so you might as well be yourself because if you're trying to be mad then you'll look even worse," she noted.
"Whereas if you just be yourself then everyone will see your true personality when you get out," Tanya concluded.