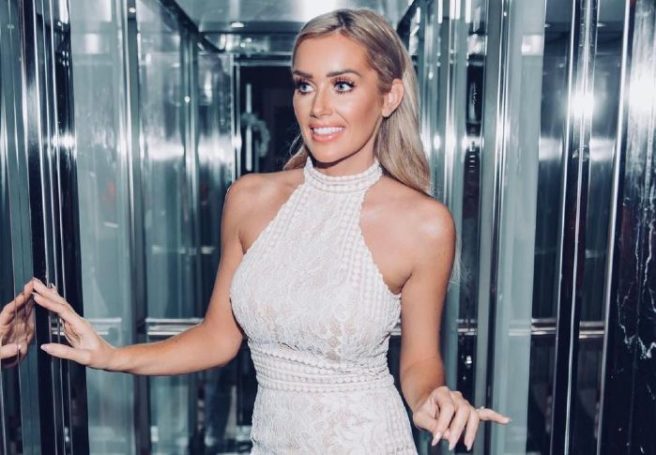 Love Island's Laura Anderson slams trolls who called her 'old' with selfie
We're all big fans of Laura Anderson here.
Not only was she the MVP of Love Island 2018, but she has absolutely no time for trolls.
And now the 29-year-old has had enough of the cruel comments on social media telling her that she looks old.
The Scottish stunner took to Instagram to hit back at the mean comments that have been written about her looks.
She posted a boomerang of herself, make-up free and wrote,
''I'm a lil bit fed up of the "you look old without make up" comments. IM NOT OLD and I've never had a complex about going bare faced. I spent most of my days in the villa like so.''
She continued, ''Yes I have a little pigmentation hence why Ive been keeping up a healthy skincare regime. Thank you @proformaesthetic for my facials over the years and making me feel beautiful in my own skin. #ILOVEMYFRECKLES#we'realldifferent.''
Yaaassss, gal.
Her 1.5 million followers were quick to have her back.
One wrote, ''too many people in the world slate others cos of their own insecurities or jealousy take no notice you look fab with or without the make up.''
While another chimed in, ''naturally beautiful Laura, haters gonna hate. Embrace your freckles.''
We think she looks beyond fab – keep ignoring those people, Laura they're just jel.