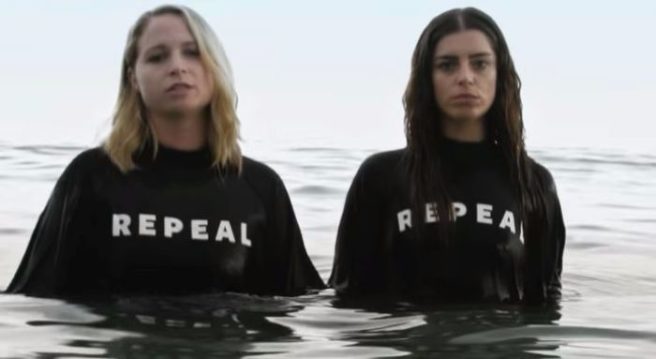 'Long road to a referendum' ARC on the Committee's recommendations
The Abortion Rights Campaign has today welcomed some of the recommendations from the Oireachtas Committee.
The Committee has today voted in favour to Repeal the 8th Amendment to the Irish constitution 'with no restriction as to reason' in cases of pregnancy up to 12 weeks.
Recognising them as 'an important step towards securing real and realistic abortion access in Ireland, ARC highlights the importance of ensuring free, safe, and legal abortion access in the impending legislation.
'The majority of the members of the Joint Oireachtas Committee have acted in good faith throughout the committee hearings, and have heeded the expert advice given by those invited to address them. Now the Government must act swiftly in order to protect those in Ireland who seek abortions every day,' ARC spokesperson Sarah Monaghan said.
'They must immediately undertake the work required that will ensure we have a referendum in the first half of next year.'
'We welcome the recommendation to allow access to abortion without restrictions as to reason.
'However restricting this to only the first 12 weeks of pregnancy is far from the barrier-free access required to provide women and pregnant people in Ireland with proper, compassionate care.'
'Nonetheless, it was encouraging to see the Committee recommending that the abortion pill be made available via GPs, and that those seeking abortion as a result of rape not be required to "prove" their attack.'
'We were also pleased to see a recommendation for access to abortion without gestational limits in cases of fatal foetal abnormality.'
'However, the Committee's decision to reject similar access in cases of serious foetal anomaly will affect families who may not receive an accurate diagnosis until later in pregnancy.'
Leo Varadkar today reiterated that he would like to see a referendum be held on the issue be held next May.