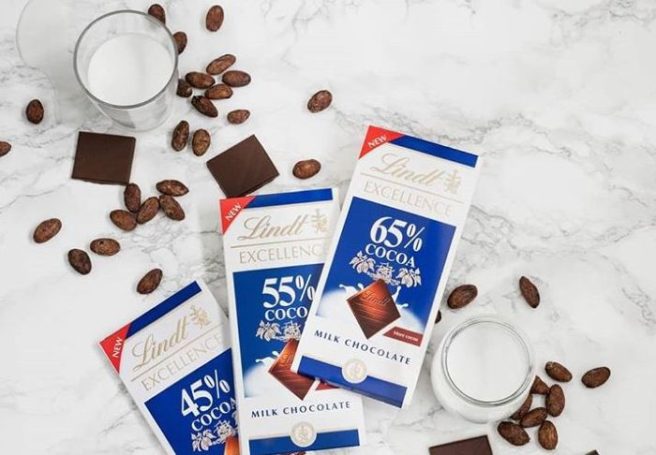 Lindt launches brand new chocolate bars just in time for Christmas
Chocolate makes up 80 percent of our diet once winter rolls around. It's impossible for us to say no to the stuff, especially during the holidays.
We've even found a new chocolate bar to scoff on during the festive period and it is our new favourite.
The Master Chocolatiers at Lindt have been busy, combining the smooth creaminess of milk chocolate with the benefits of high cocoa content to create the Excellence High % Cocoa Milk Chocolate collection, just in time for Christmas!
Discover a new chocolate experience with the three new milk chocolate variants, made with 45%, 55% and 65% cocoa content. The smooth, balanced flavours of each bar create a delicious creaminess not usually found in high cocoa content treats.
Each one delivers on the indulgence and excellence that consumers associate with the Lindt brand, while also providing a low-sugar benefit without compromising on taste.
"Our overarching goal for the new range is to help break the stigma of dark chocolate being too bitter and milk chocolate being too sweet by creating a delicious bridge between both," says Sinead Taylor, Excellence brand manager at Lindt Ireland.
Dark chocolate is something of an acquired taste and the Master Chocolatiers at Lindt have worked tirelessly to create the ultimate blend of milk and dark chocolate to suit all tastes.
Speaking about the new range, Lindt Master Chocolatier Stefan Bruderer explains that, when it comes to cocoa percentage, the experience is entirely subjective. "Finding the perfect percentage for you is more important than finding the highest cocoa percentage available," he says. "A higher percentage means more chocolate, and less of the remaining ingredients, primarily sugar.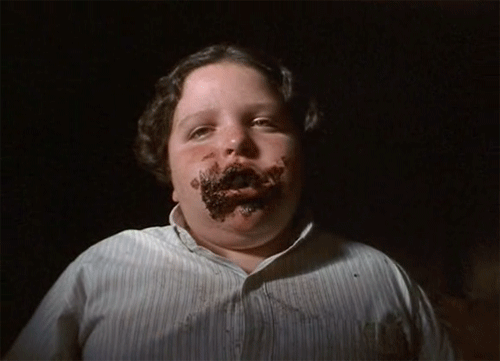 Our favourite has to be 45% cocoa. It is too good!
The new Lindt Excellence High % Cocoa Milk Chocolate bars are available from supermarkets nationwide RRP €2.79