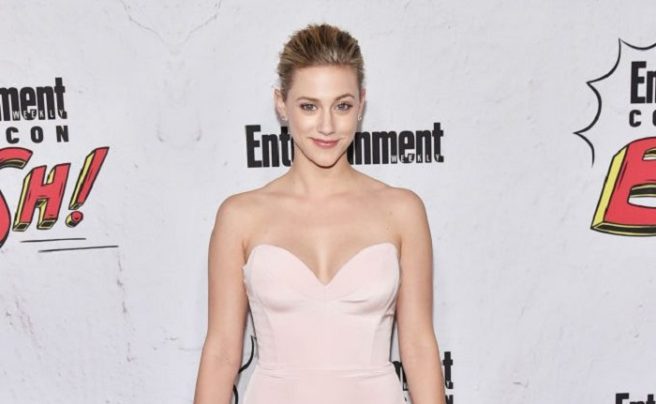 Lili Reinhart responds to pregnancy rumours with empowering message
Riverdale star Lili Reinhart has responded to pregnancy rumours with an empowering message about body image.
Rumours have been circulating that the actress was expecting after a candid snap of her was shared online.
The 21-year-old was extremely disheartened by the rumours and asked fans to remember that nobody is perfect.
Taking to her Instagram stories, the actress penned a touching message about accepting your body. She wrote, "It's unfortunate that one unflattering photo of my stomach circulating the internet caused hundreds of people to think that I'm pregnant."
The actress had to confirm that she was definitely not expecting a baby. "This is just my body. And sometimes I'm bloated. Sometimes an unflattering photo is taken of me."
She added: "Sometimes I go through periods of time where I gain weight."
Lili went on to say that she will never ever apologise for how her body looks- and we couldn't agree more. No woman should have to say sorry for being a little bit bloated or be scrutinised for how they look.
"My body will constantly go through change, and so will yours. And that's fine," she expressed.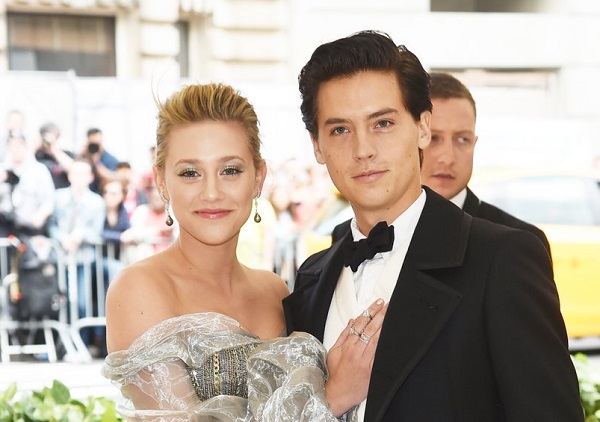 She told fans not to put so much time and effort into caring about a stranger's figure.
Today, women are under more and more pressure to look 'perfect'. Society expects us to look a certain way but it's important to listen to Lili's message. Every single body is different and that is perfectly fine.