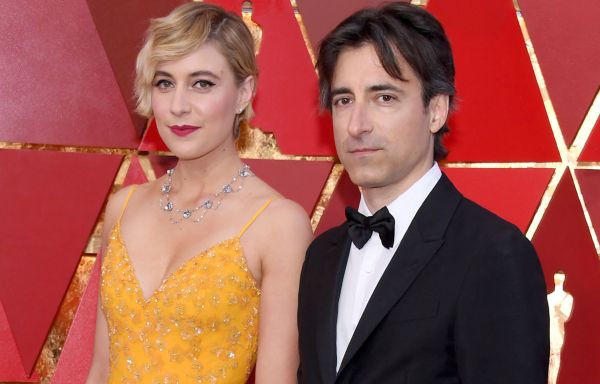 Ladybird's Greta Gerwig welcomes first baby with Noah Baumbach
Great Gerwig is officially a mum.
The director, writer and actor has welcomed a baby son with her partner, fellow director Nah Baumbach.
The baby, whose name has not been revealed, is the first child for Greta.
Noah has a son, nine-year-old Rohmer with his former wife Jennifer Jason Leigh.
Reps fo the pair, who met on the set of 2010 comedy-drama Greenberg, said, ''We can confirm that Greta Gerwig and Noah Baumbach have welcomed their first child together.''
The 35-year-old did keep her pregnancy private yet she opened upa boy mother-daughter relationship when she made Ladybird, starring Saoirse Ronan and Laurie Metcalf.
She told NPR, ''I knew that I wanted to make something about a mother and a daughter, but I didn't know what it was going to exactly end up being.''
She continued, ''But I did have a hunch. And I had a hunch that the mother-daughter dynamic was something that would be infinitely interesting and also would feel both like the oldest story and new somehow."
Greta is close to her own mum, having penned an essay for the New York Times about hw the pair love the city.
She wrote, ''She was in her element here; everyone was moving as quickly as she was. She was joyfully sweaty. So was I. The Gerwig women belonged in New York."
Massive congratulations to the couple on their bundle of joy – we're sure they're enjoying every minute.