Lady Gaga eating cereal in bed with her Golden Globe is LIFE ITSELF
Lady Gaga may have only taken home one trophy instead of the two she deserved (Hello? Best Actress? Ally from A Star is Born? Hi?), but her fiancé just posted an image of her and it's a FULL MOOD.
The pop idol won the Best Song award for Shallow, alongside Mark Ronson and two other producers, and celebrated in the most down-to-earth way possible.
Gaga ate breakfast in bed at 12:30am, lounging in ultimate comfort while cosying up to her new award.
Her fiancé Christian Carino captioned the picture; "What a rager."
They looked as loved up as ever during the awards show, with Lady Gaga losing out to Glen Close in the Best Actress category, despite being the favourite to win.
The duo didn't walk the red carpet together (sad face) but spent most of the ceremony as a couple, sharing a kiss afterwards and attending an after-party.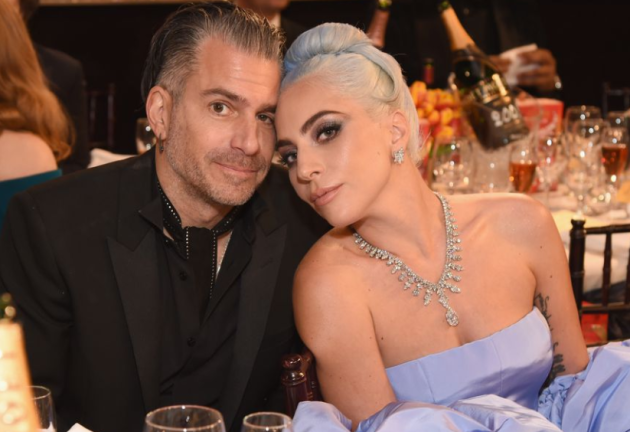 Rager is right, she looks like she's living her best life, and deserves it too.
We wonder what exact cereal she's eating…
We're just looking for that perfect breakfast to accompany all of our awards and accolades, you know?