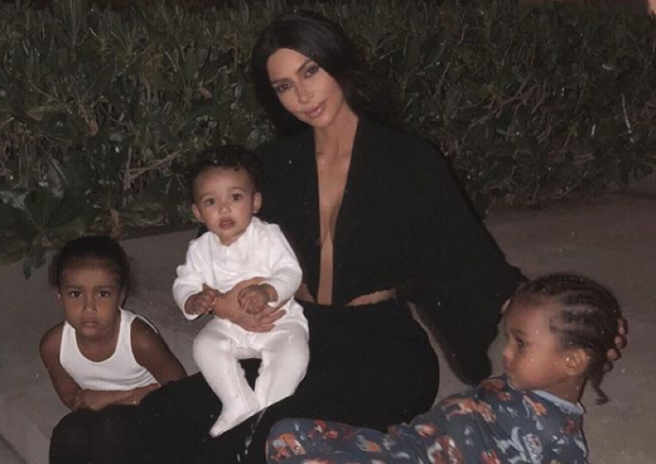 Kim & Kanye reveal that their home is uninhabitable after wildfires
Kim Kardashian was one of the celebrities who had to flee from her home because of the Californian wildfires.
Although the fires are now under control, people still cannot return home, including Kim.
Opening up on The Ellen Show, the 38-year-old explained that the fire had raged to the gates of their home.
However, they were extremely lucky to have resources to hire private firefighters, which ended up saving their home.
In fact, their actions saved their entire neighbourhood since Kanye and Kim's home is located at the end of the estate.
Despite being very lucky that her home is still standing, the property is currently unhabitable.
Kim detailed to Ellen that the smell of smoke is still lingering and is preventing them from returning home.
"We're still not in our home now, because the smoke smell is too intense," she said.
"We have these machines everywhere trying to blow out the smoke smell."
And naturally, the couple aren't going to take any chances with their three young kiddos, North, Saint and Chicago.
Whilst appearing on the programme, Kim announced that on behalf of Kayne, Yeezy and Adidas, they were going to donate 200,000 big ones to the Californian firefighters.
And another 200,000 smackers to the California Community Foundations Wildfire Relief Fund.
Furthermore, they splashed the cash for a firefighter and his wife, Michael and Lisa Williams who sadly lost his home due to the fires.
Fair play to Kim and Kayne, and to all the firefighters who worked around the clock to save homes, people and animals.