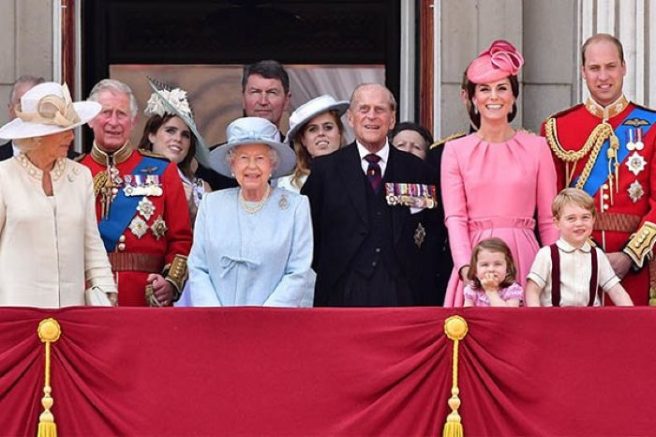 Guess who's just topped the list as most influential royal fashionista?
Kate Middleton is fiercely dominating the fashion industry, and we are loving it!
According to eBay's annual UK Retail Report, one fab woman has been named the top royal fashion influencer of the year – Kate Middleton.
The Duchess of Cambridge has even surpassed the Duchess of Sussex, who has been ranked as number two.
But are we really that surprised? The fashionista was the envy of pregnant mums everywhere with her classic colour choices and bold pattern combinations.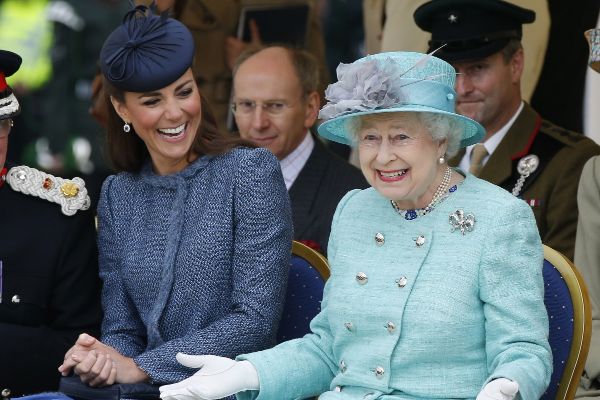 At her little Louis' christening, she arrived in a gorgeous Alexander McQueen dress with stylish structured sleeves. Kate was also crowned with a matching Jane Taylor headpiece, adorned with intricately laced flowers.
Princess Kate has looked simply stunning in her sleek outfits during her three pregnancies, before and after she had her darling children.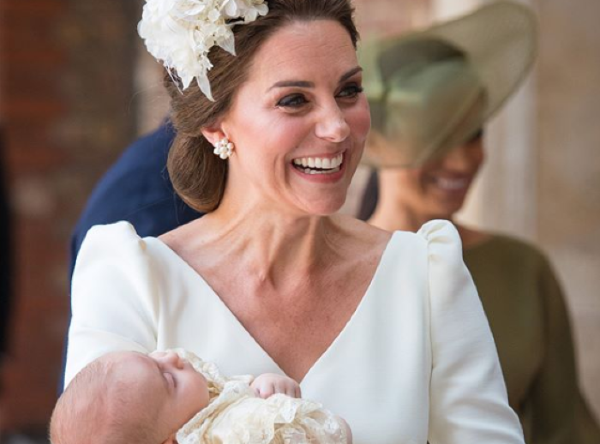 Her royal style has been the #fashiongoals of late for mums all over the globe.
The Duchess' number one status is linked to the burst in searches for maternity clothes by British consumers.
Tailored maternity coats became all the rage when Kate claimed them as part of her go-to outfit ensemble, and searches for them more than tripled in November 2017 when she was parading around town during her third pregnancy.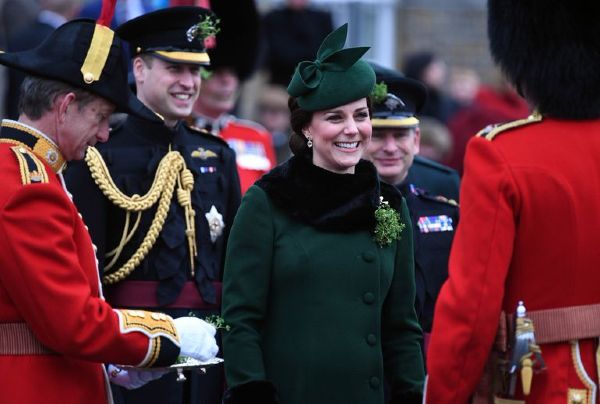 And who could forget when the princess introduced Prince Louis to the public for the first time, sporting a fabulous, red Jenny Packham dress.
eBay searches surged for Packham fashion after her son's debut, more than doubling their usual number.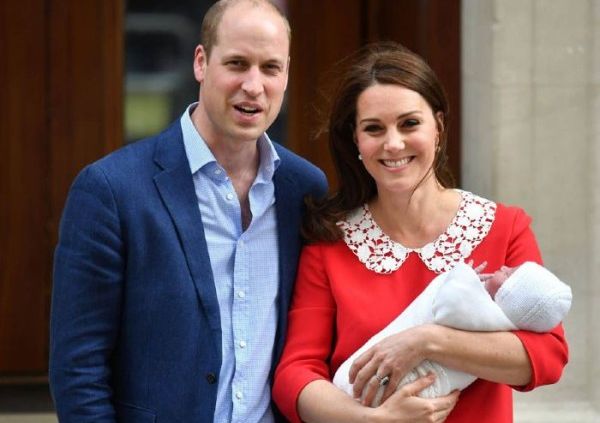 As for her fellow duchess, Meghan's top influencing moment was during her May wedding when she walked down the aisle in a dazzling, Givenchy dress. Afterwards, searches for the designer increased by 60 percent.
But Kate and Meghan weren't the only two to make the royal cut.
The adorable Princess Charlotte came third place, sparking searches for floral crowns (60% increase) and dresses (40% increase) as they became the must-haves of kids wear.
HRH Princess Charlotte of Cambridge, the most adorable flower girl
I am crossing fingers to see her again in October #PrincessCharlotte pic.twitter.com/G9NPoawThU

— Luu297 (@luu297) August 30, 2018
Her elder brother George came fourth for his popular Peter Pan collared shirts, followed by the Queen in fifth, due mostly to her elegant brooches.