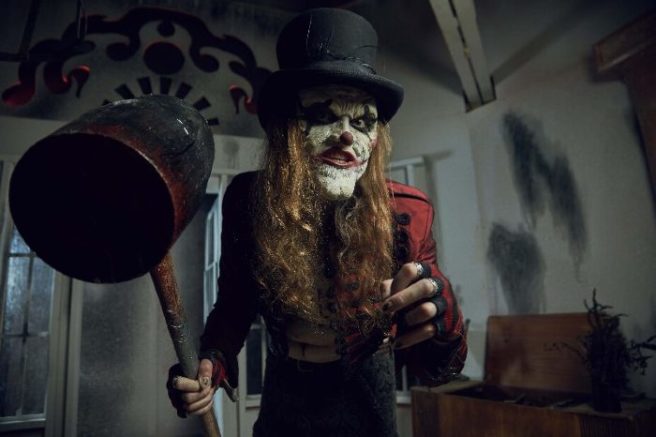 Job fairy: Is your CV a total nightmare? Then this is for you
Is your inner monster looking to escape?
Do you think you could be Ireland's most despicable and gruesome characters?
Do you want to earn some dollars by scaring the bejesus of the public?
Then you won't want to miss this recruitment opportunity in the RDS.
The Nightmare Realm is on the hunt for people with a talent for terror, to be part of their live horror experience at The RDS Dublin over the month of October.
No experience is needed for acting roles as full training will be given.
The only criteria for being considered is that you are outgoing, willing to embody the role of your character and instil hysteria on your victims.
Performance spaces include darkness, small spaces, strobe lighting, loud noises and fog effects, so if you are afraid of the dark – give this one a miss.
Calling all incredibly talented MUA and artists, you could join the family.
The Halloween attraction is holding makeup trials for artists wanting to assist The Nightmare Realm's talented spfx team.
As part of their recruitment process, they are holding a Scare Workshop/Audition at The RDS on September 1 from 12-2 pm.
You could join their monster crew as 50 positions are up for grabs.
Leave behind the boring C.V and blood-stained cover letter; this process is a whole new level of terrifying.
Applicants will take part in a group workshop where they will be shown the fine art of how to be a scare performer.
Those who show the most promise will be welcomed into the Realm's dysfunctional family.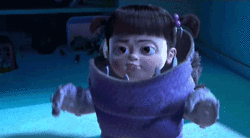 Let's get into the nitty-gritty: you must be over 16 to try out and be available for the entire month of October.
No make-up or costumes are needed for the workshop, but you should wear comfortable clothing.
Be confident and push your boundaries to unleash the inner beast.
Good luck!
For those who would rather be scared, than do the scaring – tickets go on sale in six days.