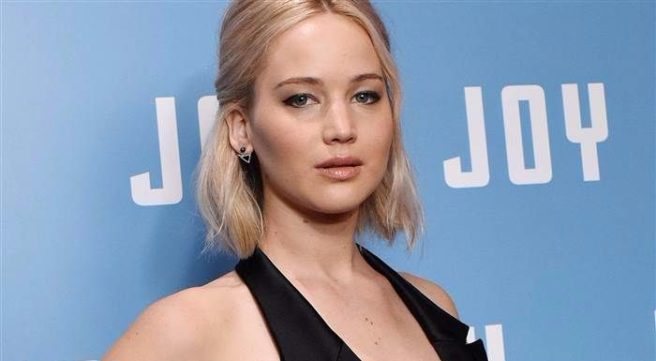 Jennifer Lawrence admits that she's 'an a**hole' to her fans in public
Jennifer Lawrence may have a reputation for being the girl next door, but it seems this notion has little grounding in reality if recent remarks made by the actress are anything to go by.
While being interviewed by fellow actor, Adam Sandler, on Variety's Actors on Actors series, the Oscar winner readily admits that she acts like 'an a**hole' in public.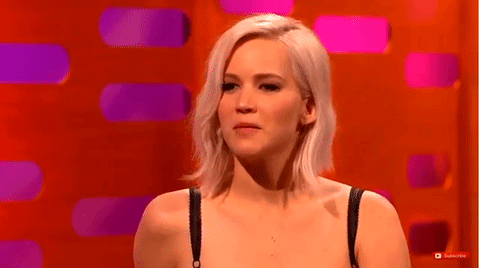 While reflecting on her high-profile status, the 27-year-old was more than willing to admit that members of the public have often bore the brunt of an icy attitude.
"Once I enter a public place, I become incredibly rude. I turn into a huge a**hole," she admitted during the interview. "And that's like my only way of defending myself."
After telling Adam that she often stops people from approaching her table in restaurants with a quick shake of her head, Jennifer went onto explain that she regularly avoids selfies with fans by insisting she's on a day off.
"You know what I do sometimes? I go, 'It's my day off'. Like, if it's Sunday, I'm like; 'It's Sunday, I'm not working today'."
Despite saying he generally takes a different approach, Adam praised Jennifer for her's, saying: "I think you're making the right move."
You can check out the full interview here.