'Not something I wanted' Angelina Jolie on the aftermath of divorce
Yesterday, news landed that Brad Pitt had reached out to his ex-wife, Jennifer Aniston, in an effort to make amends for his behaviour during their marriage, and in the lead-up to their highly publicised divorce.
According to publications in the States, the exchange between the former couple was a highly emotive one, with Jennifer struggling to hide her emotion over the distress she felt when Brad called time on their relationship, and began a new one with co-star, Angelina Jolie.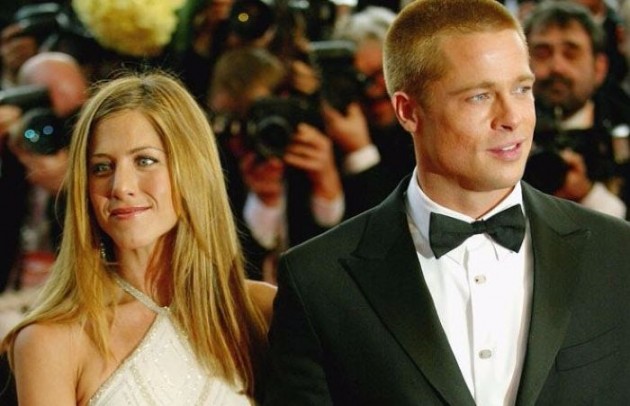 Brad and Jennifer's intimate conversation happened to take place a year on from Brad's split with Angelina, and it doesn't seem like Brad is the only one doing some reflecting this week.
Speaking to The Telegraph, Angelina cast her mind over the last 12 months, and admitted that the outcome of her relationship with Brad was not something she anticipated, nor is single life something that sits easily with her.
The mother-of-six told the newspaper: "I don't enjoy being single. It's not something I wanted."
When news broke that Brad and Angelina had decided to part ways last September, the public focussed their attention on Jennifer Aniston's response to the saga while Angelina made a valiant attempt to fly under the radar.
Acknowledging that the divorce and the publicity that surrounded it made for a difficult period in her life, Angelina added: "There's nothing nice about it. It's just hard."
"Sometimes maybe it appears I am pulling it all together, but really I am just trying to get through my days," she admitted. "Emotionally it's been a very difficult year."
"It's not easy doing press right now. I can't pretend this isn't a tough time in my life, but I'm trying to get through it by just moving forward and knowing it's part of being human," she added.