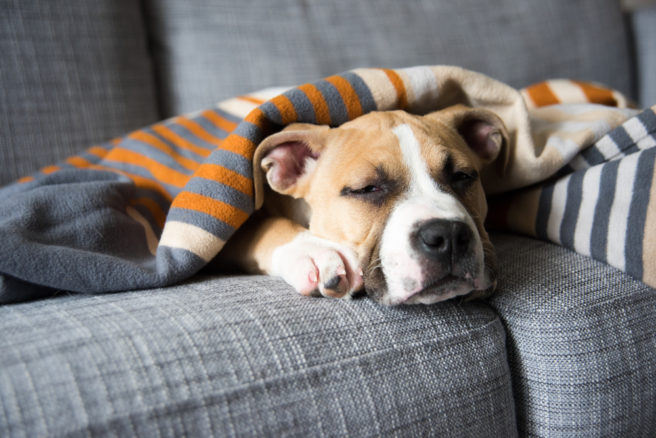 Italian woman wins right to paid leave to look after her sick dog
An Italian librarian has won the right to use her family sick pay to look after her dog who is recovering from cancer.
The woman, who wishes to remain anonymous, argued that her dog is her family, and therefore deserved to be paid for the days she couldn't work.
She adopted 12-year-old Cucciola, after finding her abandoned in a park in Rome.
According to La Pressa, Italy's strict animal protection laws, which state it is a crime to leave an animal in 'grave suffering', allowed the woman's lawyers to build a case against her employer.
Italian animal advocacy group, LAV, cited the case as precedent and say that any pet-owners who obtain a veterinarian's certificate should be able to enjoy the same benefits.
Cucciola is said to be recovering well with her owner by her side.