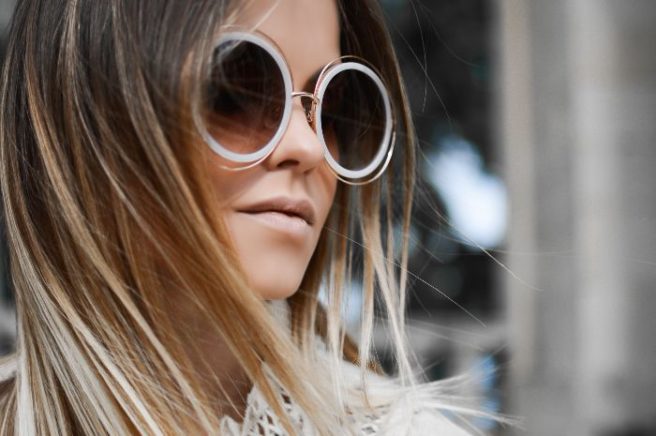 Irish influencers to be reviewed by Commission to protect consumers
Social media popularity has become a career path for many men and women, and Ireland has a particularly healthy influencer industry, with hundreds of individuals holding our online attention.
According to Influencer Marketing Hub, an influencer is defined as 'an individual who has the power to affect purchase decisions of others because of his/her authority, knowledge, position or relationship with his/her audience.'
Recently, there has been serious backlash against the influencer industry from their audiences, after a number of forums and pages came to light which exposed heavy photoshopping, misleading sponsored posts and rigged competitions.
Many forums and commenters pointed out that they feed it is fraudulent for an influencer to sell a product such as makeup and photoshop the results they achieve using said product.
The Competition and Consumer Protection Commission has now said it is reviewing these complaints for the sake of consumer protection at a European level, according to RTE.
The Consumer Protection Act 2007 forbids the promotion of false or misleading information to sway sakes of a service or product.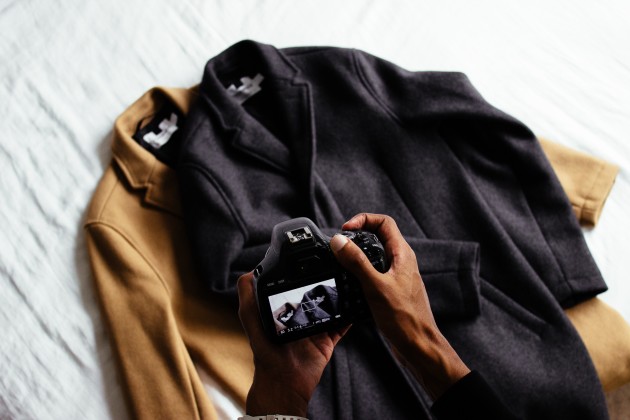 However, there is currently no specific legislation to govern the role of social media influencers in this area.
The Advertising Standards Authority for Ireland has said that they have seen a signifiant increase in complaints about social media influencers in the past 24 months.
'If you are advertising a slimming product and if you take a before and after photograph and if you alter the after photograph and make yourself look thinner, well then you are implying that the product will achieve that result and that's likely to mislead,' ASAI Chief Executive Orla Twomey told RTE.