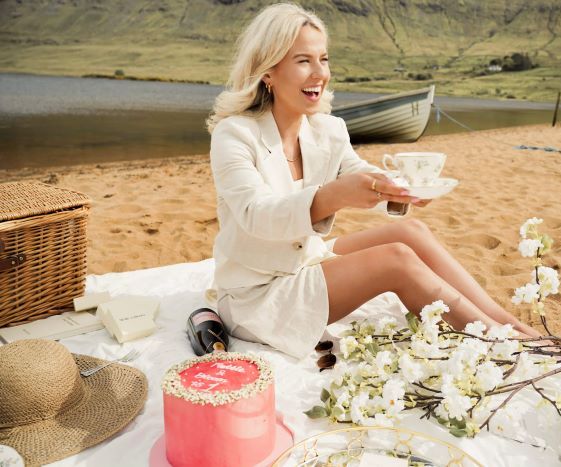 Irish jewellery brand Mettle & Bloom is celebrating their first birthday
It's hard to believe a year has gone by since Sallyann Concannon (pictured above) launched Mettle & Bloom. After many months of planning and preparation, it finally went live on May 22, 2022 and what a year it has been!
In just one year, Mettle & Bloom has grown from strength to strength, nurturing a devoted family of jewellery enthusiasts while earning resounding acclaim. Since the launch of Mettle & Bloom, it has become a popular destination for those wishing to celebrate themselves and their loved ones with beautiful jewellery that tells a story. Each piece of jewellery illustrates a unique and inspiring story told in fine lines and dazzling colours. They are designed to captivate hearts and ignite lasting bonds between two people.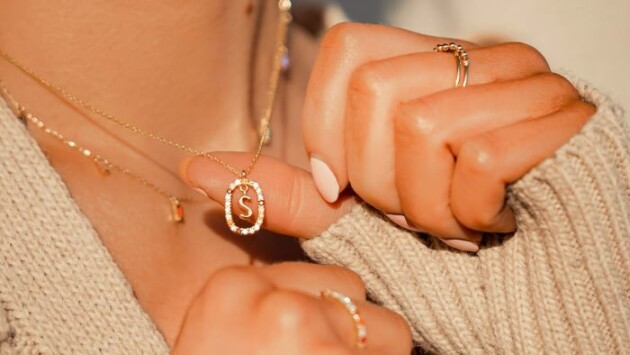 The story behind the brand is powerful and authentic – the brand encourages customers to Nurture Their Mettle and Reach Their Bloom. To nurture your mettle is to harvest our drive, determination and courage. Mettle & Bloom believe in being kind to ourselves, making ourselves a priority and treating ourselves to beautiful things that make us feel good.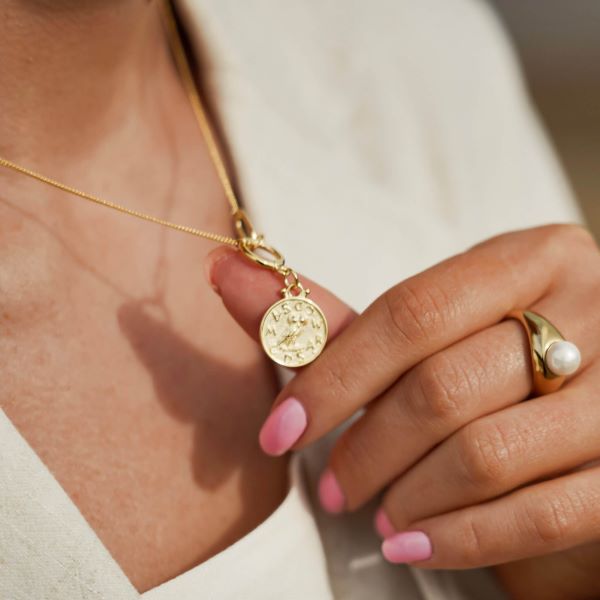 As a small business, they understand the power of collaboration and know that Mettle & Bloom would not exist without their loyal community. They would like to extend their heartfelt gratitude to you for your crucial role in our success. Sallyann shared her appreciation to the community who have helped by sharing their story. "The unwavering trust, exuberant enthusiasm and invaluable support have paved the way for this phenomenal milestone."
They don't often have sales but in jubilant celebration of their first anniversary, they are making an exception to mark this great occasion. A week-long Anniversary Sale will go live on www.mettleandbloom.com on Monday 22nd May and customers can avail of up to 30% off everything as well as free delivery to the ROI. They will also announce the presale of a new product that has been in the pipeline since October! While the new product is not jewellery, it ties in beautifully with the brands story.
Go to www.mettleandbloom.com to shop or contact them at info@mettleandbloom.com with any queries.