'Intimate footage' of J-Lo is REAL… and it's about to be released too
Back in 1997, Jennifer Lopez was on honeymoon with her first husband, Cuban waiter Ojani Noa.
During their time together, he shot 'intimate footage,' of his new wife – footage which the superstar, understandably, never wanted to see the light of day.
That's not all, however – Mr Noa is said to have more than 11 hours of personal recordings from their year-long marriage.
Jen has spent much of the last six years (not to mention millions of dollars) legally fighting the release of these videos into the public domain.
But now Mr Noa's legal representatives claim they have finally found a loophole.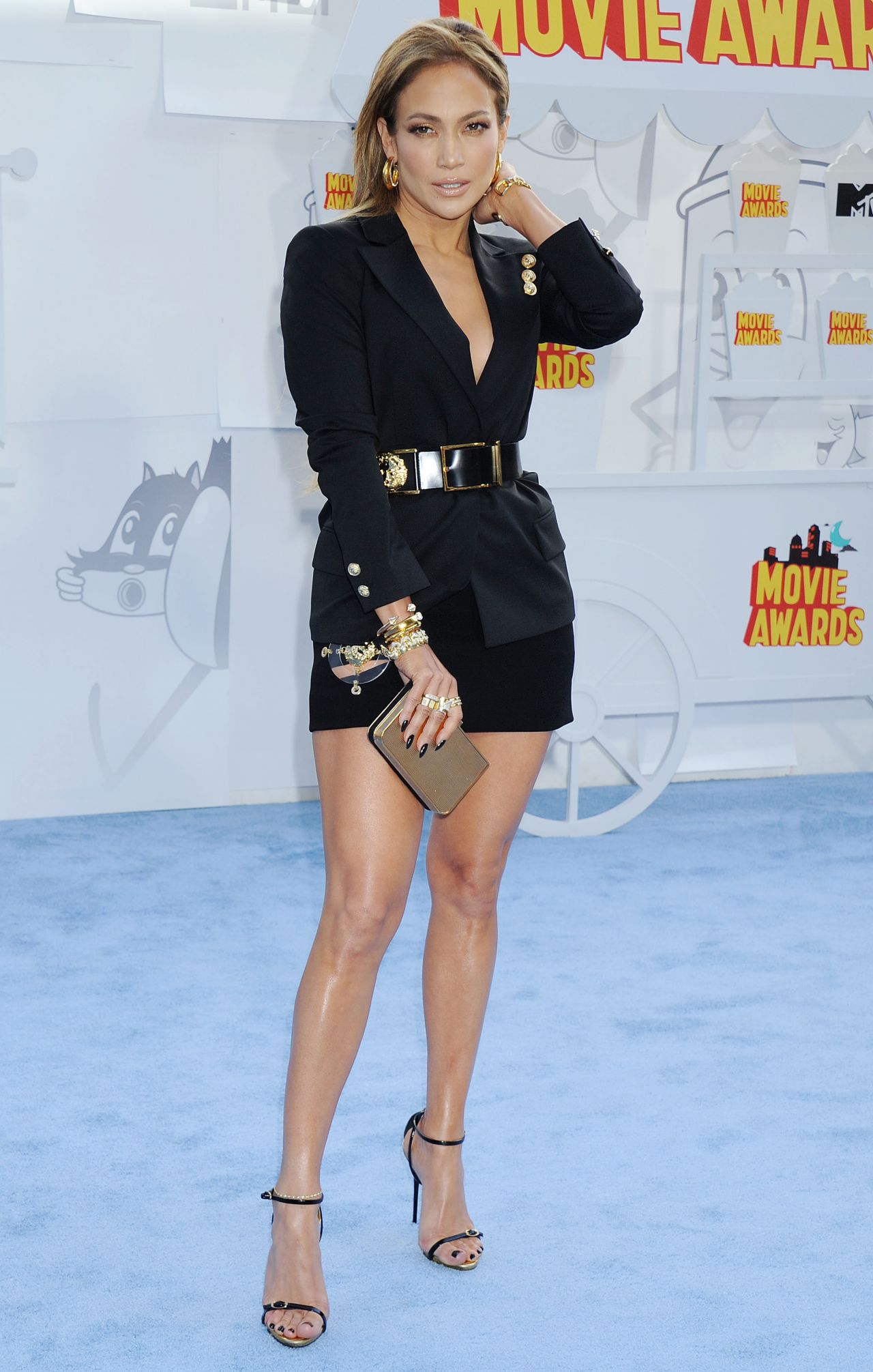 "We are going to produce a DVD and also have a streaming release of the J.Lo home video footage," Mr Noa's business partner Ed Meyer stated this week.
"There is revealing video of her with a lack of clothing and in sexual situations, especially in the hotel footage from the honeymoon."
He added: "The videos contain salacious material and are going to shock her fans."
According to In Touch magazine, the master tape of all the footage is being held by a court, but Mr Meyer says he and plenty of others have copies anyway.
Almost ten years ago, Ms Lopez also sued her former husband to prevent him from publishing a book about their relationship.
And in 2007, a permanent court injunction was issued forbidding Ojani from "criticizing, denigrating, casting in a negative light or otherwise disparaging" Ms Lopez.