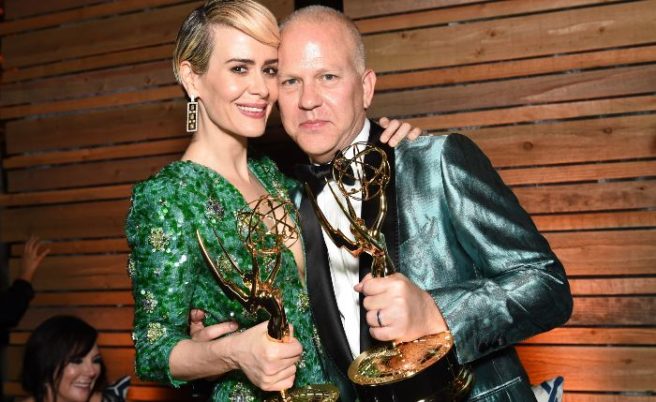 'I want to go to the future': Ryan Murphy reveals new AHS theme
American Horror Story has touched on many themes and time periods over its seven seasons.
From a 1960's mental institution to a retro hotel in downtown Los Angeles, each self-contained miniseries tells a tale of unusual happenings, some of which have been inspired by true events.
However, it looks like the hit show is set for an entirely new direction, with creator Ryan Murphy revealing that the new season will be set in a science-fiction style future.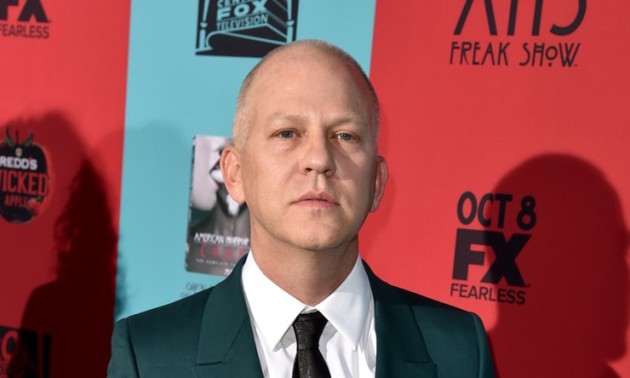 According to Entertainment Weekly, the executive producer revealed the news during the Television Critics Association's press tour in Pasadena last Friday.
Without giving too much away, Ryan explained: "All I'll say about it is I want to go to the future—still topical, but the future, which I've never done."
He continued to say how the idea was met with huge excitement from FX bosses, adding how he thinks fans are really going to enjoy the new theme.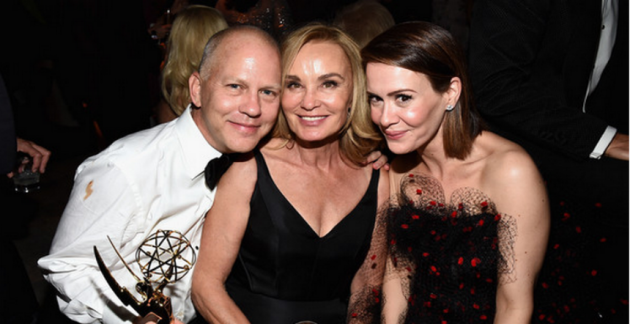 "I pitched it to [FX chief] John Landgraf today right after his TCA panel, and he loved it, but he's asked me not to say what it is," Ryan said.
"I told him and he fell out of his chair with joy. I think people will like it, it's different from what we've done before, but I always try and do the opposite of what I've done on that show."
Though no date has yet been set, American Horror Story season 8 will likely go to air this coming September, with Sarah Paulson confirmed to return for a new leading role.