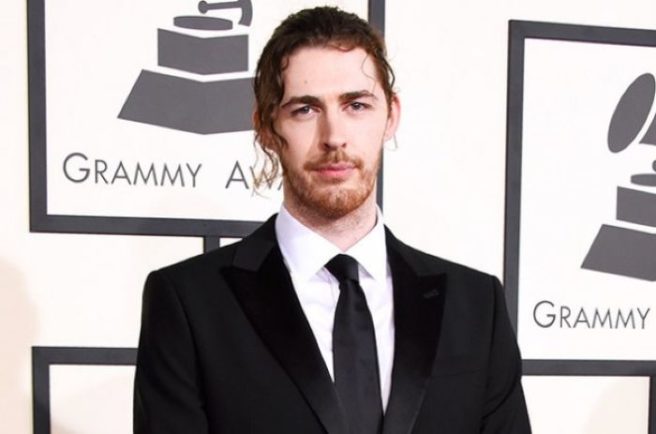 Hozier announces three intimate Irish shows this September
Hozier is set to play three intimate rehearsal shows in Dublin this September. The singer has announced he will play a special run of live shows at The Academy, Dublin.
The tickets cost a mere €30 and all proceeds from the shows will go to three charities close to the Jackie and Wilson singer's heart.
The charities include Safe Ireland, One In Four and the Peter McVerry Trust.
The Take Me To Church singer has stepped back from touring as he works on his second album, so we are delighted to hear he will be taking to the stage again.
Tickets are limited to two per person.
They go on sale from 9am on Friday, August 17 at ww.Hozier.com.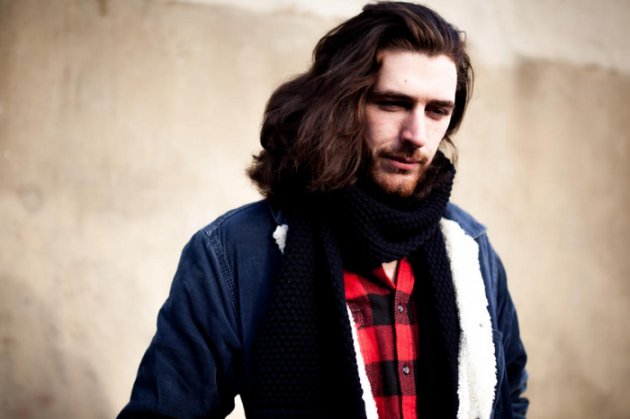 The Someone New singer is set to announce further Ireland, UK and European tour dates on September 17.
The 28-year-old will also be releasing new music in the coming months and we cannot wait. It's been too long since his voice graced the charts.
Dates are as below:
Monday, September 3 – The Academy, Dublin
Wednesday, September 5 – The Academy, Dublin
Friday, September 7 – The Academy, Dublin