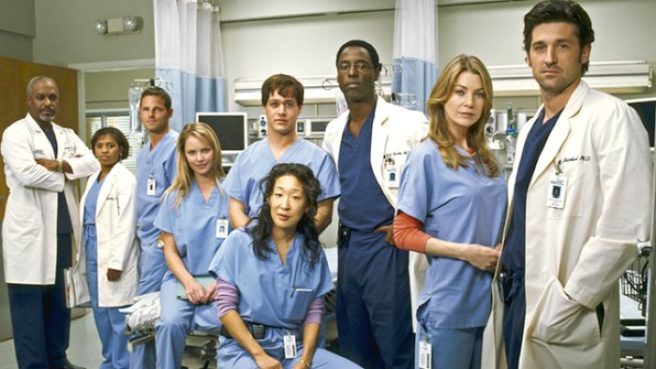 Hoping to see a Grey's Anatomy re-boot? Dr. Yang gives her opinion…
Grey's Anatomy has been entertaining fans for over a decade, but has lost quite a few characters along the way.
One deeply mourned character is Dr. Cristina Yang, played by Sandra Oh, who was written out of the show after over ten seasons.
As her characters' life featured a move abroad, there has always been a chance that Dr. Yang could return to the hit TV show.
Waiting for Cristina Yang to come back to GSM like pic.twitter.com/K3BAT4r1nF

— Shey (@DrRobbinsDerek) February 22, 2017
However, Sandra Oh has put those hopes to bed in an interview on Access Hollywood Live.
"At this point… No, I don't think so," she said, in a video of the show on People.
"I just don't know. It would have to feel right."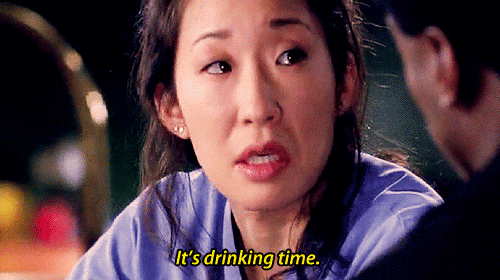 Reflecting on her time on the show, she said: "As I look back to that time, which is extremely important and deeply meaningful to me, and it means a lot to me that a whole generation, a new generation of fans are discovering the show."
"So it means a lot," she finished.
So, if Grey's Anatomy fans want to see Dr. Yang in action, they will have to have a re-run marathon of the show. We doubt that will be a problem.