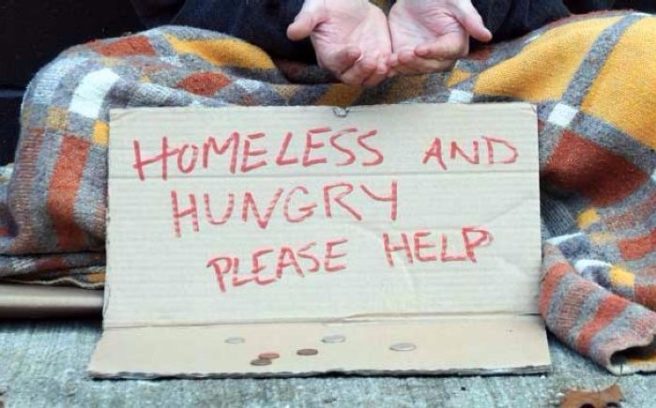 Homelessness crisis: 2895 homeless children in Ireland
Homelessness figures have escalated this year, and data from the Department of Housing shows that the number of homeless people in Ireland has reached almost 8,000.
2895 of those are children.
'While the overall numbers in emergency accommodation showed an increase during June, progress is being made in relation to moving families out of hotels / B&Bs,' reads the report.
'At the end of March a total of 870 homeless families were housed in commercial hotels and B&Bs in the Dublin Region; at the end of June this figure had fallen to 638.'
In the month of June 2017 1,365 families were homeless in Ireland. #homelessness However the figures do not include rough sleepers.

— Aisling O' Rourke (@AislingORourke) August 4, 2017
68 per cent of those homeless are in Dublin.
3406 homeless adults accessed emergency accommodation in June.
'We have around 50,000 empty homes in Irish cities or 13 empty homes for every homeless adult' Pat Doyle, chief executive of The Peter McVerry Trust told The Journal.
'That is in an intolerable and deeply frustrating situation.'