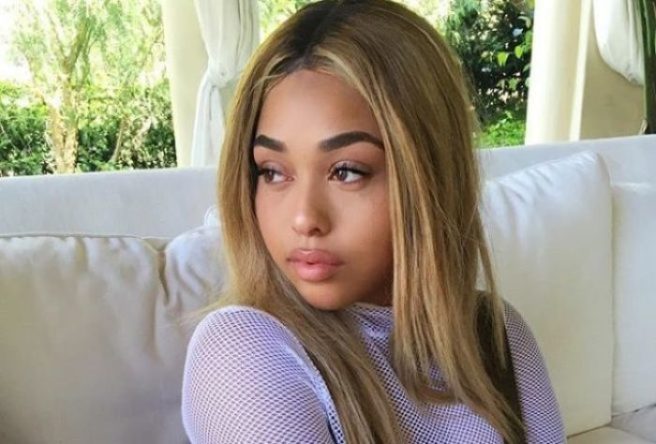 Here's when and where to find Jordyn Woods' tell-all interview
Jordyn Woods has maintained a silence since rumours of her alleged hook up with Tristan Thompson.
However, it is confirmed that the model sat down with Jada Pinkett Smith to record an episode of her Red Table Talk Podcast.
The interview will discuss the rumours and will give Jordyn's side of the story.
Recorded on Tuesday, and insider told TMZ that Jada's goal with the podcast was to 'to create a healing between Jordyn and Khloe.'
However, it is reported that Jordyn wont be able to speak as freely as she might like.
As a close friend of the family and an extra on KUWTK, the model has signed Non Disclosure Agreements to maintain her relationship with the family.
The episode will air on the Red Table Talk Facebook page on Friday.
It is not known exactly what time the interview will air at – fans estimates vary wildly from 5PM to 3AM Irish time.