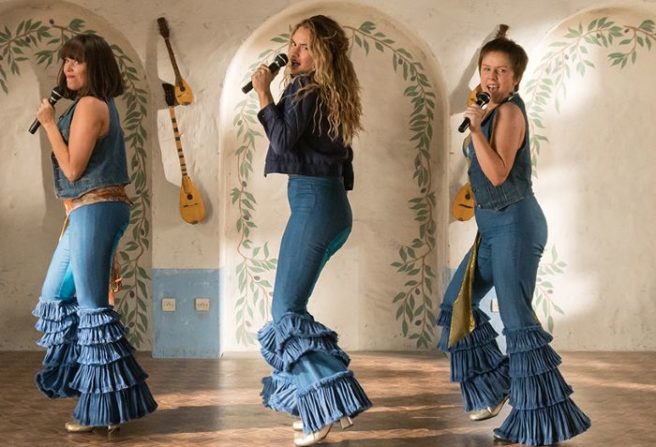 Here we go again: This cinema is hosting a Mamma Mia sing-along
I have a confession to make… I have seen Mamma Mia: Here We Go Again three times. I know, I know, there are so many incredible movies out at the moment, but there's something about this cheesy film that I just can't resist.
Sure, it is pretty cringe-worthy and goofy, but the touching storyline of Sophie and her family trying to cope with the loss of Donna really tugs at your heart strings.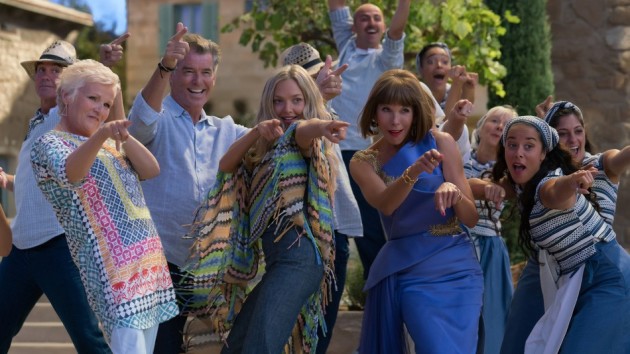 Seeing the adventures of young Donna unfold on screen was really moving and extremely enjoyable because I was madly in love with the three actors playing young Sam, Bill and Harry.
Okay, maybe the main reason I keep going to see this film is Josh Dylan, but it is also the friendship, the setting (take me to Greece now, please) and glorious duo that is Julie Walters and Christine Baranski.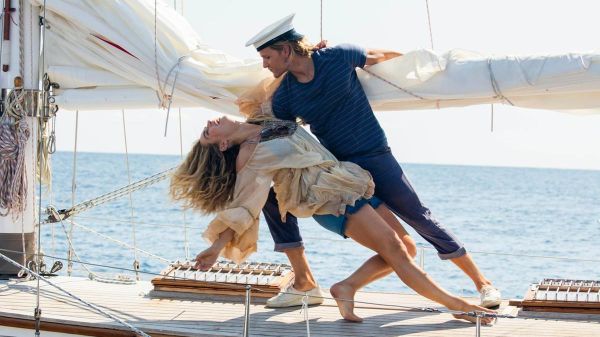 I promised myself I wouldn't go see the movie a fourth time, however, when I spotted this upcoming event I broke that promise instantly.
The Lighthouse Cinema is hosting a sing-along screening of Mamma Mia: Here We Go Again and I will without a doubt be there singing (badly) along to every single word of every single song.
"One of the most popular films of Summer 2018 returns for a one day only Sing-Along event! Not that you'll need any encouragement singing ABBA songs but feel free to give it loads."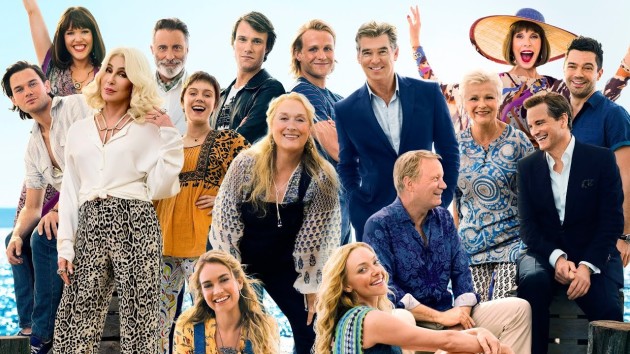 "Get ready to sing and dance, laugh and love all over again."
The screening takes place on September 16 and tickets are available here.
This is the dream musical event. What else would you do on a Sunday evening other than sing (badly) along to Waterloo and stuff your face with popcorn?