Here are 12 PERFECT gifts for your dreaded office Kris Kindle
The office Kris Kindle is tough-going, particularly if you're given someone you know very little about or you're brand new to the company.
Oh and we forgot to mention that most of our work places also has a money cap on pressies – so it's just another hoop we have to jump through, in the hopes that don't totally mortify anyone.
However, we have put together a fool-proof gift guide which will help you navigate through buying one of the hardest presents of the festive season.
1. Pyjamas
The Christmas cosy feels have arrived in Primark, and you cannot go wrong with these PJ boxed-sets.
They come in at a cool £12 or €13 each.
2. Candles
A good festive candle is always warmly welcomed in the office.
Whether your Secret Santa victim…I mean recipient chooses to bring it home or leave it in work, it is bound to come in handy when someone has fish for lunch.
And if they do bring it home, you know you've just won the scent game and they love it.
You can get gift sets that range anywhere between €7-€20, depending on your budget.
3. Hot Water Bottles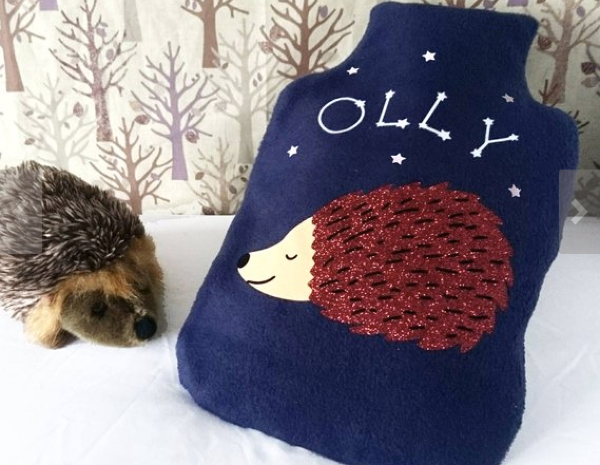 Give your co-worker a hot water bottle with a twist – get their name on it.
The present will be much more personal and if your office is an icebox, the present will definitely be used.
These are slightly more pricey but it's worth the extra as they're handmade, prices start from €23.51 at Nickynackynoodesigns Etsy shop.
4. Keep Cup
Most of your office will drink coffee, so this is the ideal gift for the caffeine lovers.
It also does our planet a solid as they aren't using non-reuseable cups.
They have a budget to suit everyone and start from prices as low as €13.00/£11.00.
If you're a UK hun, check them out here and if you're an Irish lass, all versions are here.
5. Stationary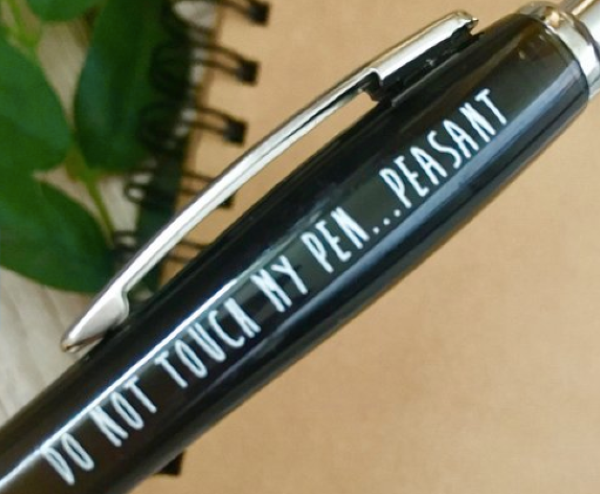 Anyone with a sense of humour will love this stationary heaven made by Handmadebyswans on Etsy.
Although we work in offices, we tend to forget to buy ourselves the tools we need to get through the day, so your kris kindle will love this.
And the hilarious stationary won't cost you a fortune as this was a steal at €4.64.
6. President Donald Trump Rubber Duck
Yes, this rubber duck is actually a thing. You can get a Donald Trump Rubber Duck for £8.99.
So bath time for your Secret Santa just got a lot more political.
This is a perfect mock present for anyone who dislikes the president or if you have any Americans boppin' around the office.
If your budget is a little bit bigger you can also throw in this: Where's Trump?: Find Donald Trump in his race to the White House.
You can get the duck and the book £11.99.
7. Notebooks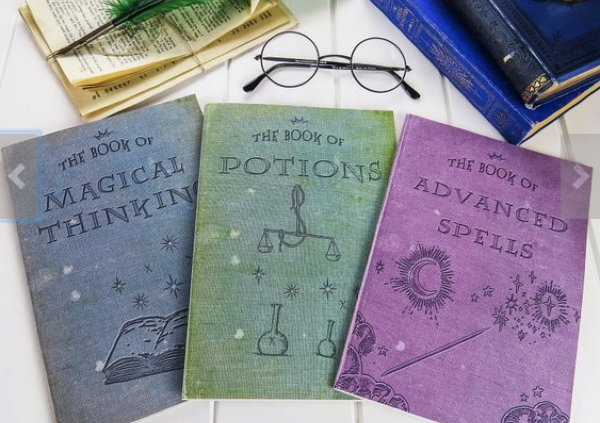 If there are any Harry Potter fans, these notebooks will go down a charm (excuse the pun).
They are A5 notebooks so they're perfect for work and keeping track of the day.
They very reasonable as you can get the set of three magic notebooks for €11.76 from LiteraryEmporium's Etsy.
8. Hand cream
As the colder weather arrives, people often forget to look after their skin.
If you work on computers all day too, hand cream is essential to keep your skin smooth and soft.
L'Occitane have a whole range of hand cream for your budget, but the Shea Butter hand cream is a firm favourite in our office and it's €24 a pop.
9. Blankets
Who doesn't love a good blanket? They are the BEST presents and your kris kindle will light up when they see what you've gotten them.
We are personally LOVING the Primark range and they're such a bargain.
Their collections start from €8 and go up to €20.
10. Stress balls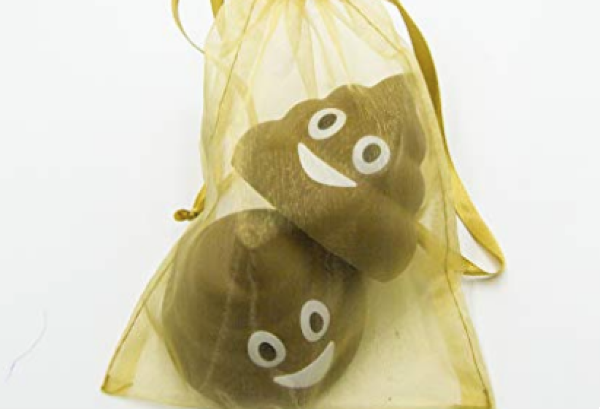 This is the BEST gift for the office stress head and kinda funny too, if they aren't too touchy about it.
The stress balls start from €12 on amazon, and the one pictured is perfect if you think your co-worker is a little bit pooh.
11. Dear As*hole: 101 Tear-Out Letters to the Morons Who Muck Up Your Life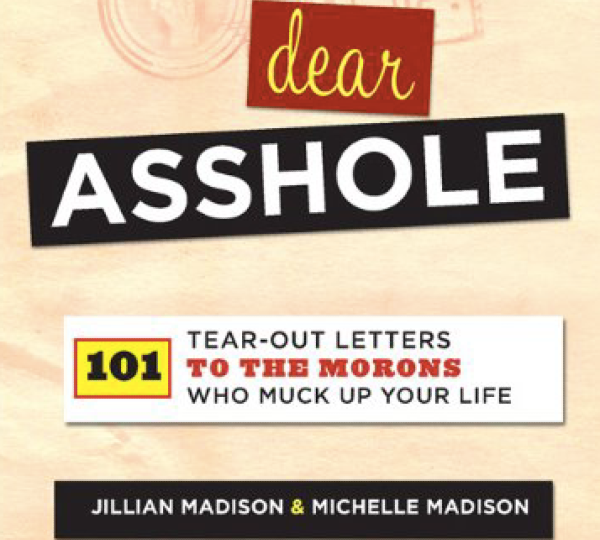 Any hot heads in the office? Give them this for Secret Santa. It's little letters they can tear out and give to the people that royally p*ss them off on a daily basis. Just don't go crying or be surprised if you're the first victim of their angry letters.
The tear-out letters are £4.50.
12. Ostrich Pillow
We could all do with ones of these when office life just gets all too much.
It's hilarious and they will love it, unless they are as dry as a cracker.
It's retails for 12.51 and you can buy it here.