Her magic number: Khloe reveals JUST how much weight she's lost
She began a healthy eating regime and committed exercise programme more than a year ago in the aftermath of the breakdown of her four-year marriage to Lamar Odom.
And certainly the results are impressive: Khloe Kardashian has never looked better.
Now, the 31-year-old has revealed just how much weight she's lost: a cool 35lbs from her heaviest! That's two-and-a-half stone.
Ms Kardashian recently posed on the front of Complex magazine in a fitness-inspired shoot and in an interview broadcast on Australian radio show NOVA FM, she revealed that she loves hitting the gym.
"I'm so into it," she explained. "Even this morning, I've been up since 2.30 because I was jetlagged and couldn't sleep, and I still went to the gym this morning."
The Californian furthermore stated: "It wasn't that intense because I'm still jetlagged, but I make sure that I go.
"Even 30 minutes you feel, 'Okay, I feel good about myself.'" And she added that when she's in LA she goes "hard".
"I know how I want to feel in clothes, and it does become addicting," Ms Kardashian admitted. "Once you start losing weight and seeing results, you're like, 'I want to see more!'"
It emerged today that Khloe reportedly plans to release her own line of gym gear.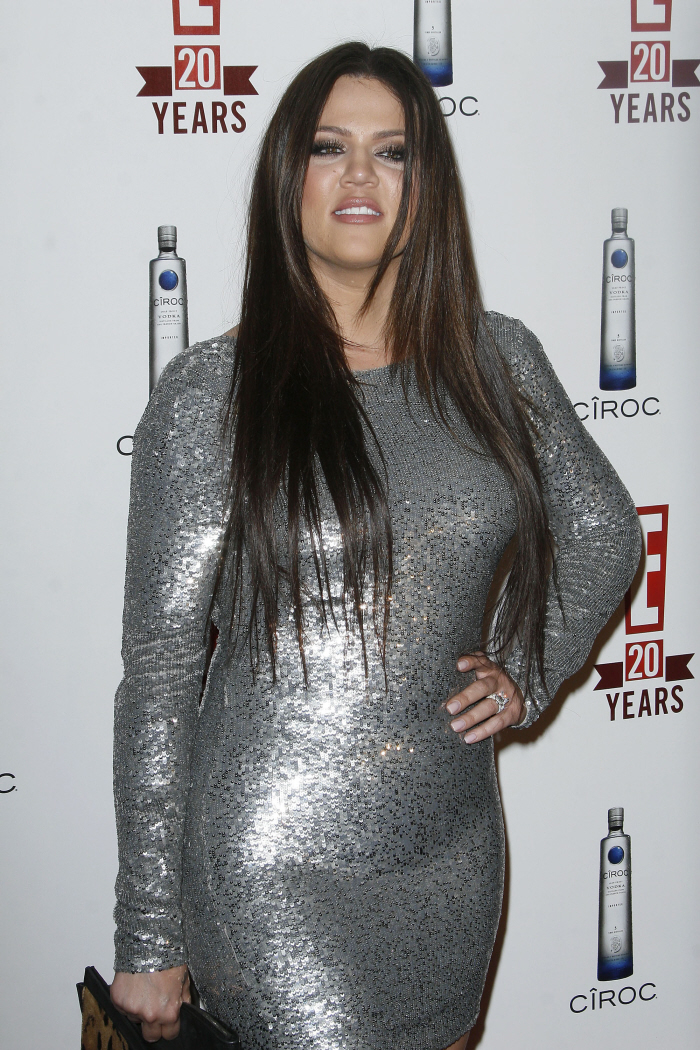 "Khloe's been looking around the gym and noticing what people are wearing, and she knows she can come up with a better fashion line," a source told The Fix.
They also said: "She wants to design a line that is dry fit clothing, but better, sexier and a bit wild. She thinks people should show a certain side of themselves while working out.
"She thinks the current stuff is so boring. She thinks that if the workout clothes were sexier, it would make people want to work out more."