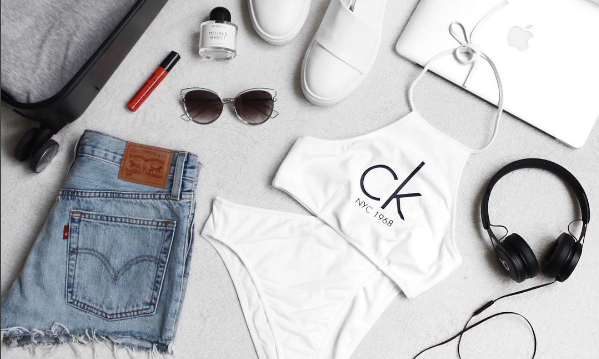 Heading on holiday? These are the essentials we always forget to pack
Summer is right around the corner, and we've already started thinking about where we want to jet off to on our holidays.
There is nothing better than taking a city break with friends or heading off to the sun, but it can be seriously inconvenient if we forget something along the way.
Here are a few things we always forget, so make sure you put them on your list of travel essentials.
1. Toothbrush
This is definitely the most important essential that people forget to bring all the time.
The best thing to do is have a travel toothbrush specifically ready for going on holidays with you, that way you can leave your usual one at home to languish without worrying about having to remember it the morning of your flight.
SONIC Chic has just unveiled their Urban Collection, which includes six gorgeous, holiday-worth designs that fit perfectly into your travel bag.
The eclectic range of electric toothbrushes are available from Boots for a complete bargain at €14.95.
2. Flip flops
There is no excuse to forget flip flops when you can get them cheap as chips on the high street and in Penneys.
Buying them at home before you go is a good option, as often seaside vendors abroad charge a bit more for them, knowing that people have forgotten them at home.
Penneys have so many gorgeous styles at the moment, including these two pairs, which come in at only €1.00 and €2.00 respectively.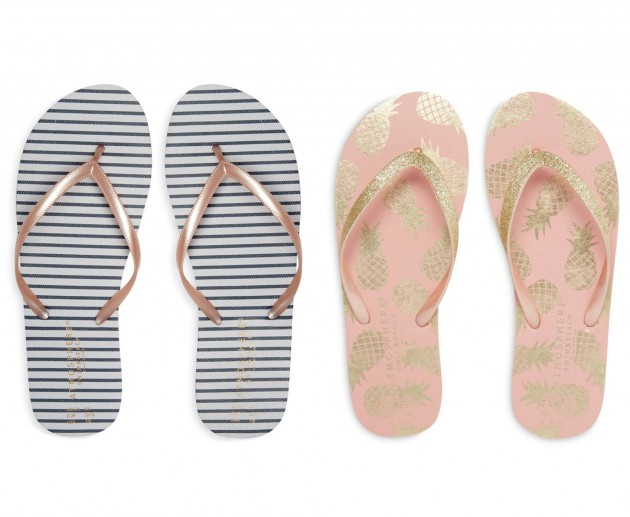 3. Chargers and adapters
You can pick up adapters easily in the airport on your way, but be sure to hold on to them when you return so you can use them again and again.
Chargers are another often forgotten item, so make sure you have one stashed away in the pocket of your handbag at all times.
4. Headphones
There is nothing worse than having a long journey ahead of you with no headphones available.
These can be bought from pretty much anywhere, but it's so annoying to have to spend money on something you already have at home, so make sure to pack these the night before.
5. Tea bags
Yes, we know it's a bit of a cliché, but sometimes all you want in the evenings is a decent cuppa.
Just pop a few tea bags in your case for emergencies and you're good to go.
The tea bags can also help keep your clothes fresh on long-haul flights thanks to the odour absorbing power of tea.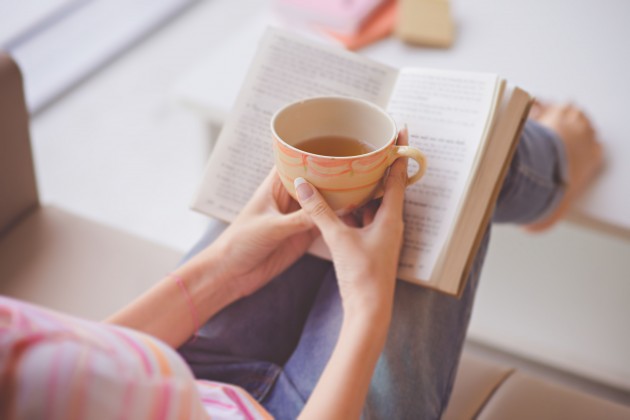 Feature image: Instagram/pavlinajagrova