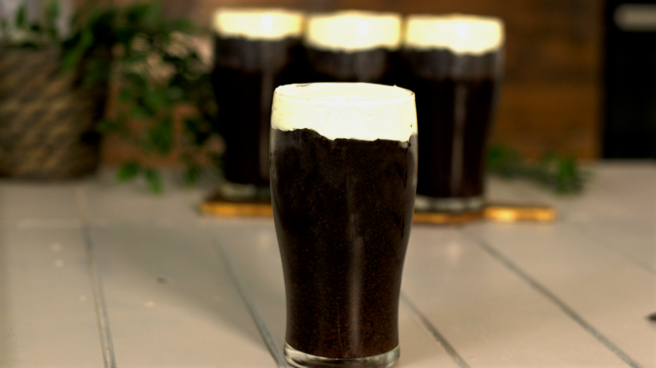 Guinness pint cake you say? We'll have 10, go raibh maith agat
If you can't drink Guinness, why not dive into it in cake-form?
This cake is made of Guinness and will be perfect as a Paddy's Day treat.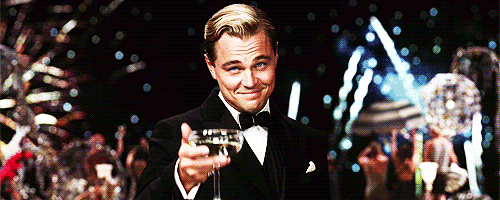 Guinness pint cake
Ingredients
250ml Guinness
250g unsalted butter
75g cocoa powder
400g caster sugar
150g sour cream
2 large eggs
1 tbsp vanilla extract
275g plain flour
2½ tsp bicarbonate of soda
150g cream cheese
200g icing sugar
100ml double cream, lightly whipped
1 tsp vanilla extract
Method
Preheat an oven to 180°C.
Melt the butter and the Guinness in a pan over low heat. Add the sugar, vanilla extract and cocoa powder and mix well until smooth.
Whisk the eggs and sour cream together, add the Guinness mixture, then finally add the flour and baking powder and mix well.
Divide between Guinness glasses so they are about ¾ full. Place on a tray and bake for 40 to 45 minutes until risen and cooked through. Allow to cool completely.
Place all the icing ingredients into a bowl and beat until smooth and fluffy. Level off the top of the cakes and spoon the frosting onto the top of each cake so they look like a proper pint. Enjoy!