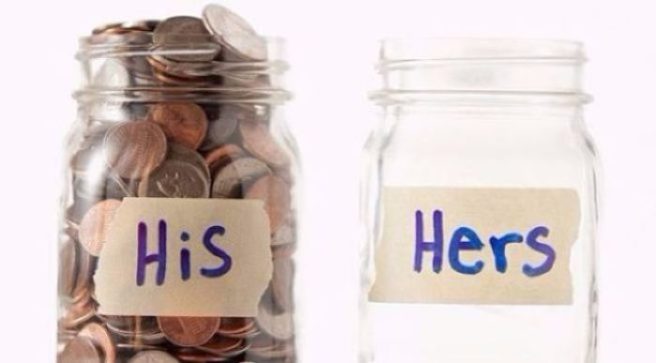 Government to hold meeting to discuss gender pay gap next week
The gender pay gap is an issue that, by now, should be in the past, but it's still a reality for many Irish women.
A submission from the Irish Women's Council of Ireland found that on average, childless women earn 17 per cent less than men, while working mothers earn 14 per cent less than their male counterparts.
Now, the Government is to host a meeting on the gender pay gap in Dublin.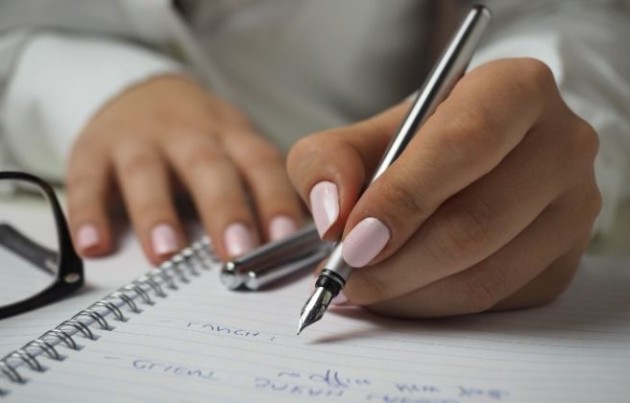 The symposium is set to happen on Wednesday next week.
According to RTE, the meeting will see senior policymakers, business representatives, trades unions and academics come together to debate the issue.
In the National Strategy for Women and Girls 2017-2020, the Government made a commitment to report the results of to intends to publish the results of such surveys, to get a clear picture of the wage gap landscape in this country.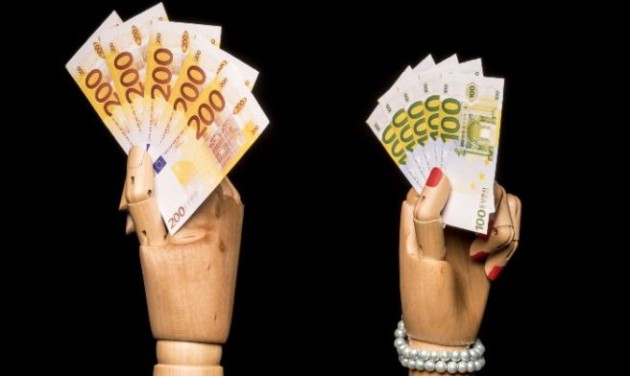 'A series of measures are proposed to address the gender pay gap,' reads the National Strategy for Women and Girls.
'These will include the introduction of wage surveys to be undertaken by companies with more than 50 employees and the development of practical tools to enable companies to calculate and to address the gender pay gap'