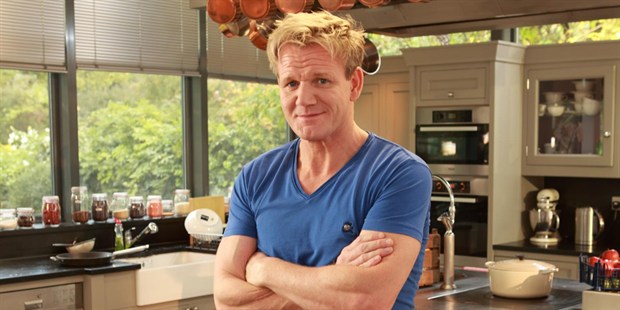 Gordon Ramsay reveals why we shouldn't order soup of the day
Food lovers, avert your eyes.
Gordon Ramsay has revealed the one dish he would never order in a restaurant and it might surprise you.
The 50-year-old has spent most of his career working in busy kitchens so we're pretty sure he knows a thing or two about how they operate – and we're honestly devastated by his latest revelation.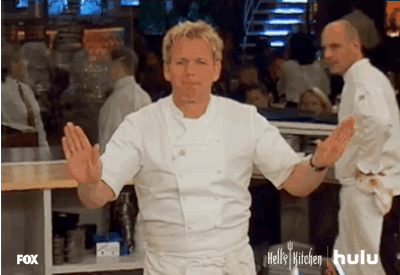 In an interview with Town and Country magazine the chef explained that the soup-of-the-day is rarely fresh and is actually often made using leftovers from the day before.
"Ask what yesterday's soup du jour was before today's special. It may be the case that it's the soup du month," he said.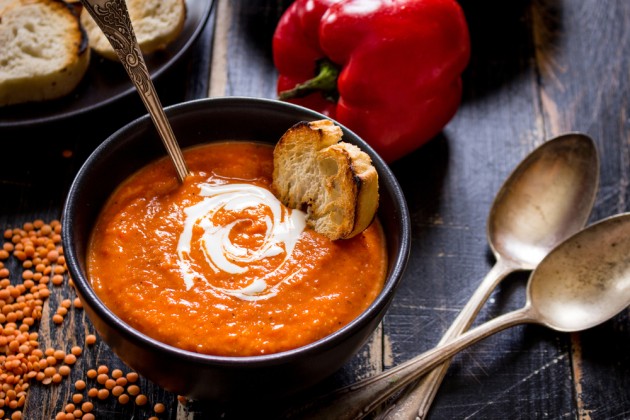 What's more, the television chef also revealed that Valentine's Day is the worst day of the year to dine out.
"Valentine's Day is the worst day of the year to go out. Busy kitchens with tones of diners means you don't get the true feeling of the restaurant.''
''You should be cooking on Valentine's. What's more romantic than a meal cooked for your partner with good bottle of wine," he added.
We couldn't agree more Gordon.