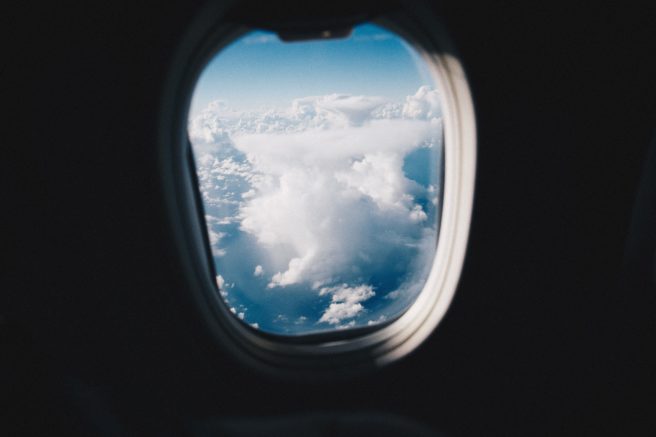 Irish woman's GoFundMe hopes to reunite her with birth family
Ireland has a long history of babies being sadly separated from their birth mothers.
For Colleen Anderson, this is exactly what happened.
When she was just three years old, Colleen was taken from her mother by the church and put on a plane headed for Chicago to meet her new family.
Now 52-years-old, Colleen is desperate to be reunited with the family she never knew.
She has set up a Go Fund Me campaign to raise $1,500 so that she can come back to Ireland to meet her family and stay here.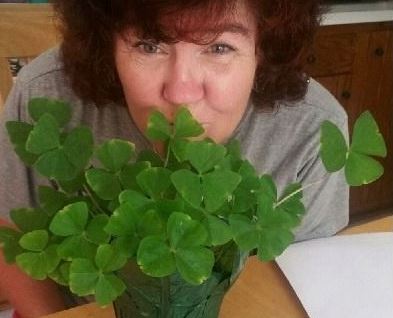 She was born August 4th, 1965, at Sean Ross Abbey in Roscrea to a 16-year-old victim of rape, Josephine O'Brien.
Josephine was dealt the same fate as many other girls in the 1950's who found themselves pregnant and unmarried.
Anderson said, ''the way she was treated was a source of shame her entire life."
Sister Hildegarde McNulty arranged for the 3-year-old Colleen to go to McNulty's niece, Margaret, in north suburban Niles.
Her adoptive mother suffered from mental illness, and Colleen ''left home as soon as I was able."
Colleen did locate her birth mother in 1998 and flew to Dublin, but the meeting didn't go well.
Click here to support Banished Baby Longs To Go Home organized by Colleen Anderson https://t.co/VOmwvFo46F

— Belinda Conniss (Official) (@insideoutlastyl) August 25, 2018
Her mother had gone on to have four other children and had, according to Colleen buried this piece of her past.
Josephine passed away in 2009 and her husband, Aidan, told his children about their unknown stepsister in America.
Today, Colleen is close to her half brother, Myles, and will visit him in his home in Florida this month.
Colleen explains on her GoFundme page that she is looking to renew her Irish passport, her green card, buy a plane ticket, and raise spare funds for living expenses.
''I want to go home,'' she writes.
Hopefully, this might help her make that dream a reality.