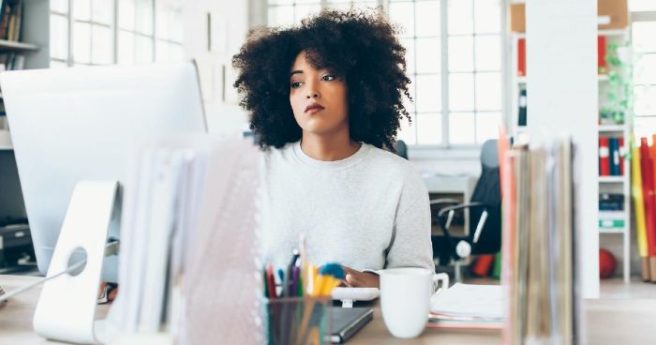 Get it, girl! Keeping your mental health in check if work takes over
The pressures associated with today's career-driven society means your mental health can suffer, and caring for it can take a backseat as you attempt to make strides in your chosen field.
A recent study by the Institute of Directors found that only 14 per cent of businesses have a policy in place to help an employee who is suffering with mental health issues.
And to further that, staff using sick days for their mental health has risen by 25 percent over the past number of years.
Work can be hella stressful, and even the best of us can be brought down by deadlines, bad reports, or simply, just a few bad days.
So, to help you when you're feeling a bit down, here are five steps to take to boost your mood and not let work get the better of you:
1. Take notes
Keep a work notebook and write down the various situations and tasks that make you feel the most stressed or give you anxiety.
Recording your thoughts and seeing them on paper can be great for clearing your mind, and combating whatever issues you may have.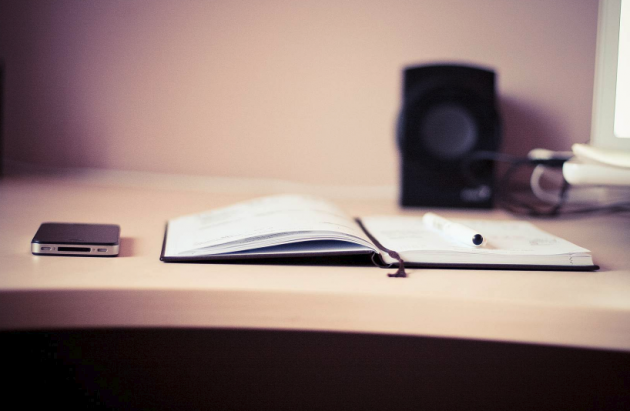 2. Create boundaries
With today's technology, it can seem like you're on the go 24/7. Even if a work email arrives in your inbox at 9pm, most people feel inclined to reply.
Establish some boundaries for yourself and make sure you switch off by a certain time each day. Relax your mind and forget about work.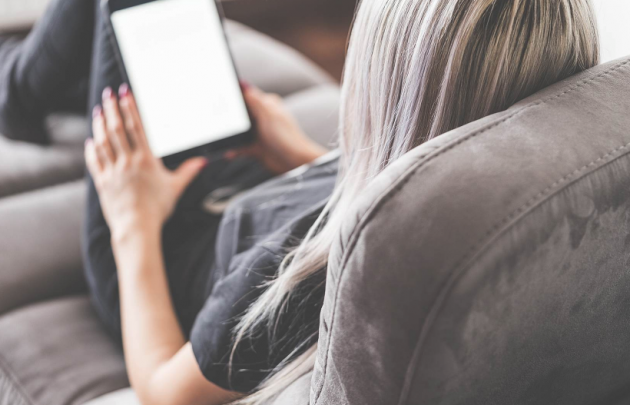 3. Recharge
While a lot of Irish businesses don't have mental health guidelines in place, there's no issue with using your holiday days.
Plan to do some of your favourite activities on those days, and don't even think about work. By letting yourself recharge, you'll be more relaxed when stepping back into the workplace.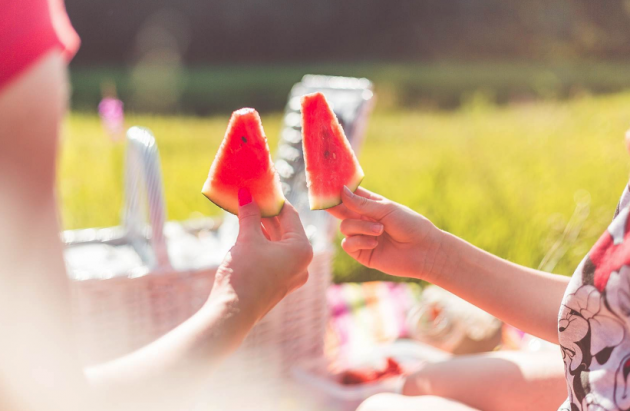 4. Have an open conversation
If work is really getting you down and you feel like it's making a negative impact on your mental health, talking to your boss/supervisor could be very beneficial.
Have an honest conversation about how your feeling, and clarify what might make things better. It might be scary to open up, but a weight will be lifted off your shoulders when you do.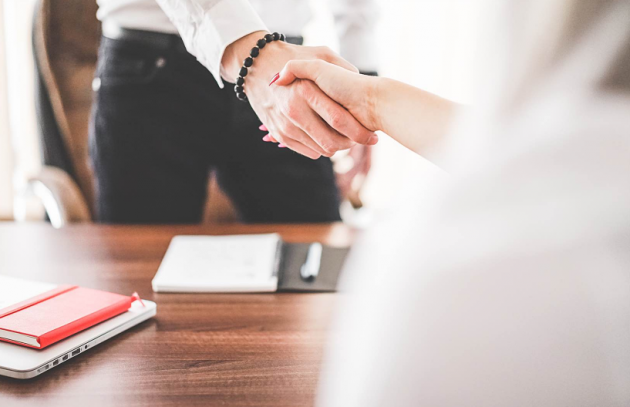 5. Speak to a professional
If you feel like your mental health is on a downward spiral, help yourself by talking to a professional.
There are numerous websites, call lines and counselling services here in Ireland that can help you with any issues you might have.
You can check out Mental Health Ireland for a list of services or visit Grow to look at resources in your area.
Remember, you are more important.