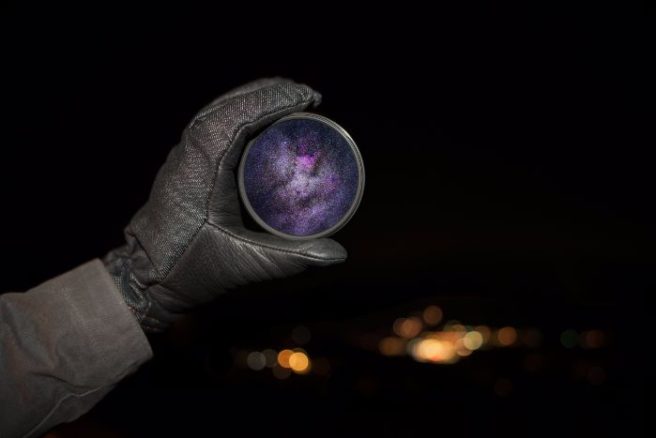 From fashion to volcanology: The Festival of Curiosity is coming
Looking to submerge yourself in a festival of science, art and culture rather than one of warm beer, sun burn and performers you've never heard of?
Then look no further than the Festival of Curiosities, which is coming to Dublin this weekend.
There are tonnes of events happening all over the city in correlation with the fest, and we've picked out a few of our unmissable favourites:
1. Visit the Dead Zoo after hours
Dublin's Natural History Museum is one of the city's dustiest gems, full of wonder but not always the first choice of venues to frequent.
The Festival of Curiosity wants to put the Dead Zoo back on the map, with an after hours tour through the historic building.
The tour will explore the history of the building along with journeying through the collections on July 20 at 17.15pm.
2. Electro Threads
If a funky fashion show is right up your alley then this is the event to check out.
The show, kicking off in The Chocolate Factory on July 20, is set to be a showcase of Irish design.
Fusing the future with fashion, the designers worked alongside engineers to create garments along the theme of Illuminations, from Darkness to Light.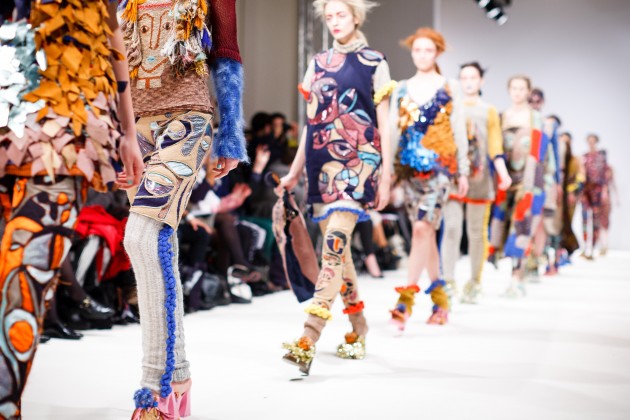 3. Sleepy City
Always wanted to make the most out of your commute?
The hour-long sleepy city tour promises to show early risers a unique view of their still-slumbering city.
The walking tour kicks off at the Harcourt Street Luas Stop and from Heuston Station on July 20 at 7am.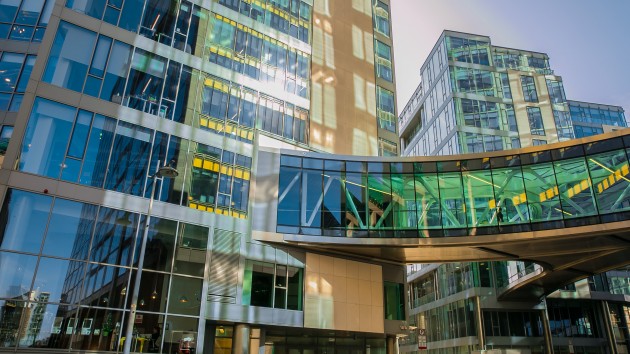 You can view the full event programme here to discover the other curiosities according across the city this weekend.