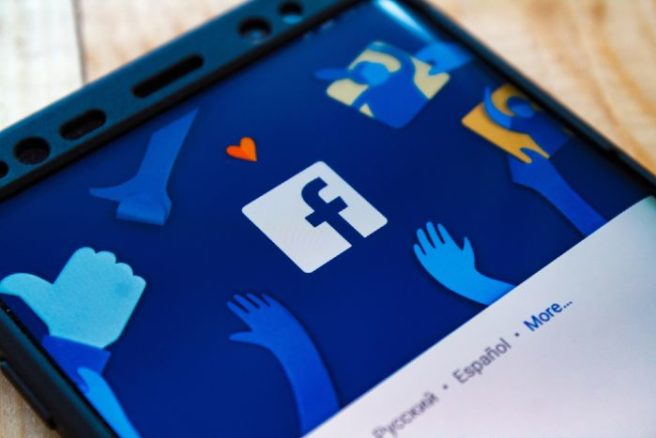 FB reveals some 8th Amendment pages are run outside Ireland
With less then two weeks to go until Ireland votes on whether or not to repeal the Eight Amendment, a new Facebook feature has revealed that a number of pages related to the campaign are being managed from outside Ireland.
It seems the 'page history' feature was accidently launched on Friday and has since been removed by the social network site.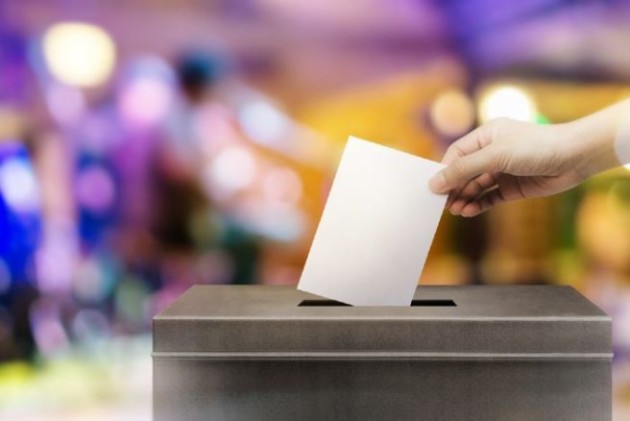 While active, it allowed users to view a number of details about a page, including the location it was managed from, and revealed that accounts promoting both 'Yes' and 'No' votes in the forthcoming referendum had originated in countries such as the UK, USA and Hungary.
It comes just one week after Facebook launched a features which allowed everyone to see what type of ads are being run by a page at a given time.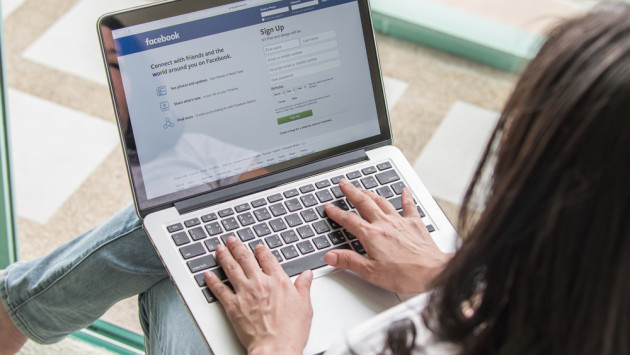 The pages found to be managed from outside Ireland are as follows:
Yes side
Rosa – Socialist Feminist Movement – Managed in Ireland and the USA.
TFMR Ireland – Managed in Ireland and the UK.
No side
Save the 8th – Managed in Hungary, the UK and two other countries.
Cherish All Children Equally – Managed in Ireland and the UK.
Family and Life – Managed in Ireland, the UK and the US.
Protect the 8th – Managed by Ireland, the UK and the US.