'Examine your conscience' Kym Owen's family appeal to the public
It's been almost two months since a critically-injured Kym Owens was discovered in a housing estate in Maynooth, and her family have not given up hope that those responsible for her injuries will be brought to justice.
Speaking to Sean O'Rourke on RTÉ, Kym's uncle, Thomas McNee, urged the public to come forward with any information they may have pertaining to the 18-year-old's assault last November.
Opening up about the impact the incident has had on Kym's family, Thomas said: "It's been very tough and trying on the family. They've been at her bedside every day."
"The family's lives have been turned upside down in a heartbeat. They're a good, ordinary family and their lives have just come to a complete standstill."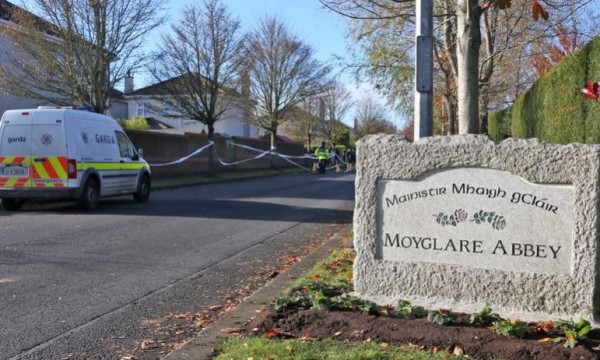 Kym, who is still in a medically-induced coma, sustained two broken eye sockets, a fractured jaw, and a broken nose in the attack which was carried out on November 20 last year.
Paying tribute to the first-year Arts student, Thomas told listeners: "She's a fun and bubbly person who loved her sport. She played football here and she went to school here in Castleblayney."
While Gardaí have been conducting an extensive investigation into the case, Thomas reminded the public that their assistance is of the utmost importance.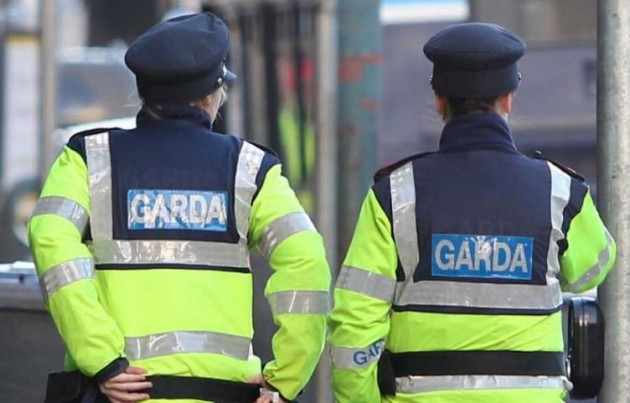 "Examine your conscious. It could be your daughter or sister in that hospital," Thomas said.
"So if you know anything please take a leap of faith and go to the Gardai and tell them what you know. Even the smallest piece of information can make a breakthrough."
Fundraising events have been held in both Maynooth and Kym's native Castleblayney over the course of the last seven weeks.