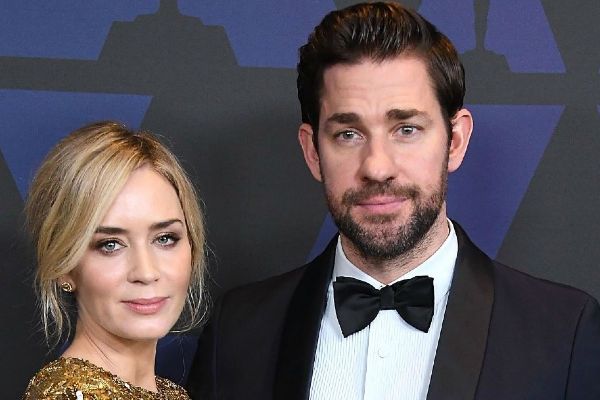 Emily Blunt and John Krasinksi's first date is absolute couple GOALS
They are one of our all-time favourite couples – down-to-earth and real.
So of course, any titbit of information about how the got together in the first place is always welcome.
In a rare joint interview with The Hollywood Reporter, they divulged the details.
It was ten years ago, that much they agree on, but the official start date of their relationship is a bit hazier.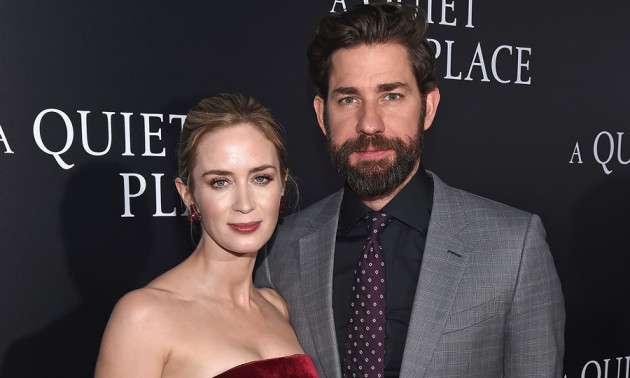 It was in a Los Angeles restaurant when Emily was introduced to John as he ate with fellow actor Justin Theroux.
Emily is insistent that it was her who made the first move but her 39-year-old husband disagrees.
He says, ''No. It was me asking for a while and you took some time and then we finally had a date."
Their first date was pizza and his West Hollywood apartment – as well as something that neither seems willing to share.
Emily, pulling a strand of hair off John's jumper, calls him ''Kras'' and says, ''It's so precious, I don't want to talk about it. Is that all right?"
The couple is parents to two daughters – four-year-old Violet and two-year-old Hazel.
So what's their secret to juggling their marriage and family life?
Rob Marshall, who directed Emily in Mary Poppins Returns, says it's for a specific reason.
He says, ''Neither of them has a jealous bone in their body. People think marriage is looking deep into each other's eyes. No, it's looking out and seeing the same life. Emily and John see the same life."
Sounds like the dream recipe to us.