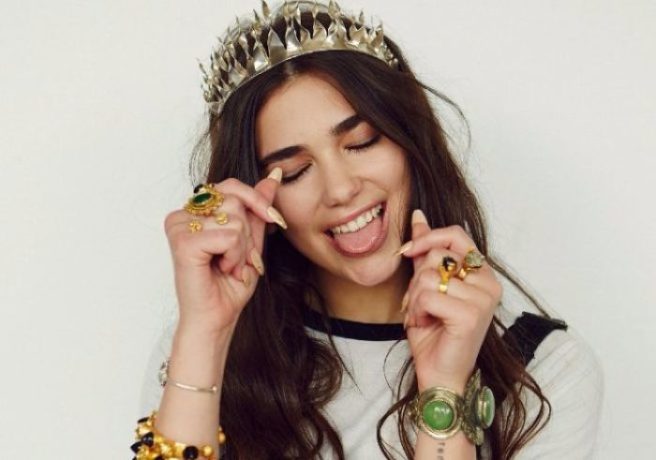 Dua Lipa has some New Rules – for getting through Xmas on budget
Dua Lipa's New Rules is a complete anthem, and has been chilling at the top of the charts for weeks now.
If ever you needed reassurances not to pick up the phone (you know he's only calling cause he's drunk and alone) when your ex rings, this is the tune for you.
Dua fans have been tweeting about the song since it was released, and one fan in particular reached out to the singer for a brand new set of rules.
This time, the Twitter user was seeking advice on how not to go bankrupt over the Christmas season, and we think Dua provided some pretty solid information.
'Do u reckon dua lipa has any rules about how to get through December without going bankrupt cuz i wanna get prepared,' wrote the fan.
Of course, the queen of rules couldn't resist putting them in the same format as her iconic song.
1. Throw away your calendar
2. Break up with him so it's one less gift
3. Marry the grinch https://t.co/HnlFt67eOI

— DUA LIPA (@DUALIPA) November 28, 2017
We're particular fans of rule number 2, but if the Grinch is single and ready to mingle, we'll give him a chance.
Now, how about some rules on not reselling tickets to Dua's sold out show at madly inflated prices? Hint hint.