Do you agree? Home Alone voted the ultimate Christmas movie
Christmas movies are good for the soul. There's nothing we love more than curling up by the fire and watching Love Actually.
There are so many Christmas movies that hold a special place in our hearts. It's a Wonderful Life reminds us of family. The Holiday helped us believe in true love again. And Elf always makes us feel instantly merry.
Trying to choose a favourite isn't easy, but the public has spoken and the top Christmas movie of all time has been revealed.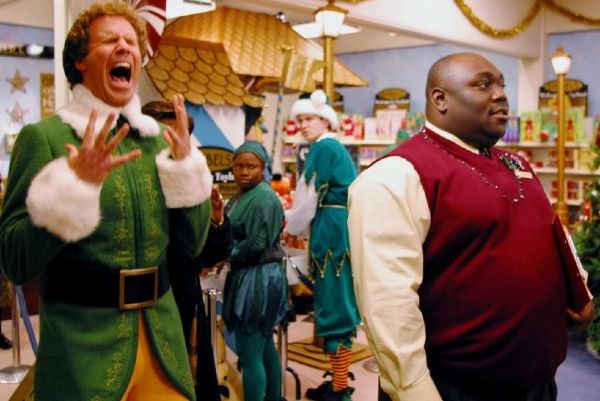 Home Alone has claimed the top spot and we have to admit we're not one bit surprised.
The classic Christmas movie is a firm favourite and never fails to make us laugh and yearn for our family at Christmas.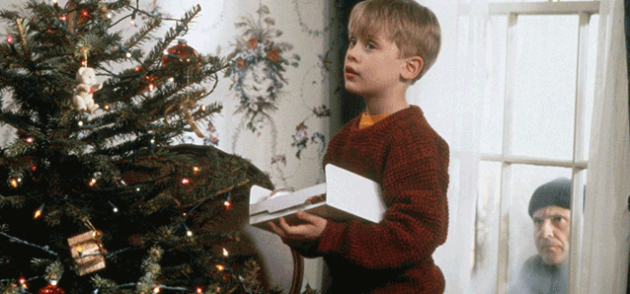 The family favourite was revealed as the best Christmas movie in a study by online marketplace Music Magpie.
Home Alone really does have the full package. It's funny and heartwarming. Teaches you about the true meaning of Christmas and gave us some of the most hilarious one liners ever.
Check out Music Magpie's top 20 Christmas movies below:
Home Alone
Elf
Love, Actually
The Grinch
The Santa Clause
The Nightmare Before Christmas
Arthur Christmas
Gremlins
The Polar Express
National Lampoon's Christmas Vacation
Die-Hard
Home Alone 2: Lost In New York
Scrooged
Jingle All The Way
The Muppet Christmas Carol
It's A Wonderful Life
Miracle On 34th Street
White Christmas
Bad Santa
The Holiday
Did your favourite make the list?