'Didn't recognise you': So, Alan Carr does not look like this anymore
What comes to mind when you think of Alan Carr?
If it's an earnest expression, a broad smile, and wide-rimmed glasses, you're not alone.
In fact, along with his trademark laugh and filthy sense of humour, Alan's appearance has undoubtedly helped to create his on-stage persona.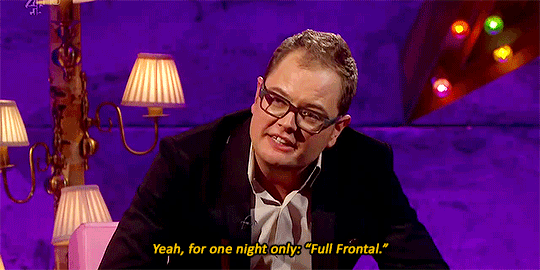 So, it's no real surprise that Instagram was left reeling last night when the 41-year-old revealed a very different look.
Long gone is the goofy grin and animated expression, and in its place remains a bearded, brooding and, dare we say it, smouldering Alan.
Alongside a photo of him staring unsmiling into the camera lens, Alan wrote: "I think being a hipster suits me."
Unfortunately for Alan, not everyone was impressed, with some fans and followers suggesting the comedian revert to his previous clean-shaven look.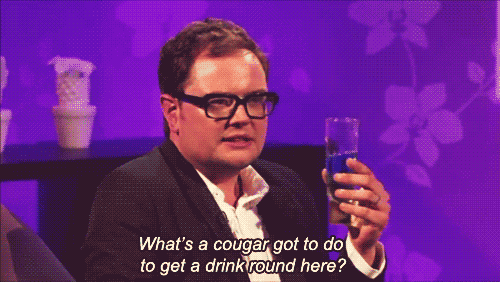 "Didn't recognise you ….. please lose the beard," wrote one while another added: "Omg hunny no. Love u, but no." (sic)
"Sh*t didn't recognize you! Although, you could be a stand in for Tom in Castaway 2," joked another.
The verdict might be out on Instagram, but we gotta say, we're liking the new improved Alan.