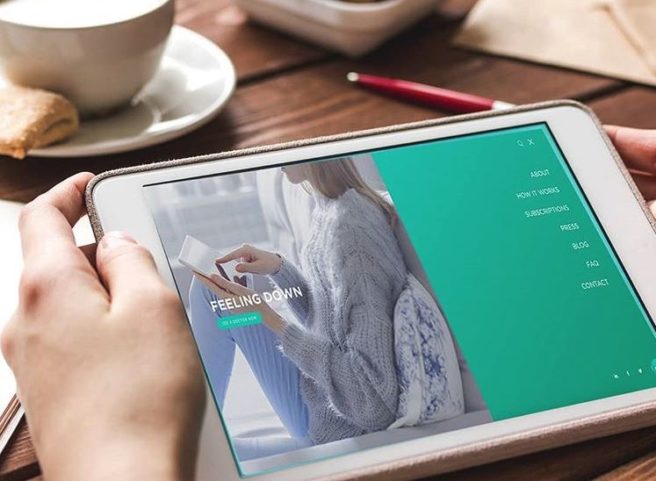 Diagnosis from bed: McCabes Pharmacy joins up with videoDoc
Lazy people, rejoice.
You can now see your doctor and get that refill prescription all from the comfort of your own bed.
McCabes Pharmacy has announced their agreement with VideoDoc, a company who deliver diagnosis and a prescription to patients at home and we're pretty excited about it.
Online doctor VideoDoc and McCabes Pharmacy team up — https://t.co/UKqHkaqwQa
Follow us ツ #Business #News Business pic.twitter.com/P1b9izBlPU

— Financial Insider ― HBN™ (@Habr_News) July 11, 2018
VideoDoc is an online doctor service and each one is registered with the Irish Medical Council and has received remote services training so it's all legit.
They are available for consultations online via the videodoc.ie website or through the videoDoc app.
So, where does McCabes come in all of this?
Basically, if you can't get to the pharmacy to collect your medicine, videoDoc can send the prescription to McCabes Pharmacy who in turn will deliver the medication to the individual's location of choice.
They offer the same day delivery in Dublin and a next day delivery service for anywhere else in Ireland.
Amazing, right?
"Our delivery service ensures that patients never run out of much needed medication. videoDoc who provide online doctor consultations extend healthcare even further to those who might have mobility or scheduling issues," said Cormac Loughnane, Superintendent Pharmacist of McCabes Pharmacy.
Mary O'Brien, Co-Founder and CEO of videoDoc, has said, ''I believe this is an example of how developments in technology can give people precious time back in their day.''
An apple a day keeps the doc away, so we've got free consultations from @VideoDocEU today for our #IconicOffices members followed by those apples for after! #videodoc #healthisyourwealth #freehealthcare #videodocconsultation #community pic.twitter.com/t5gJqdJ9Yo

— Iconic Offices (@IconicOffices) June 6, 2018
Social media is all here for it, with users tweeting, ''When video doc saves your life when you get tonsillitis at USI Congress'' and ''Great example of how tech can be leveraged to help the healthcare sector and specifically mental health.''
videoDoc is available seven days a week from 8am to 10am, to patients anywhere in Europe.
Plus, it's just 20 quid a visit.
Right, we're off to download that app STAT.