Demi Lovato rushed to hospital for suspected heroin overdose
Demi Lovato has been rushed to hospital after "overdosing on heroin", TMZ reports.
Her condition is not yet known.
TMZ stated: "Law enforcement sources tell us Demi was treated with Narcan — an emergency treatment for narcotic overdoses — at her home."
It is believed she overdosed at her home in the Hollywood Hills.
Friends of the singer have been tweeting their support since news broke earlier tonight.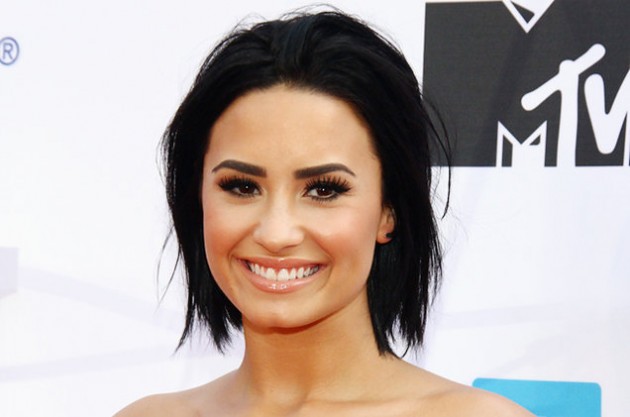 Ariana Grande tweeted: "I love you @ddlovato."
Ellen DeGeneres said: "I love Demi Lovato so much. It breaks my heart that she is going through this. She is a light in this world, and I am sending my love to her and her family."
"Poor beautiful spirit @ddlovato. I hope she's okay, and that she makes a full recovery soon," Lily Allen wrote.
The Skyscraper singer has been battling addiction for many years now. She recently revealed that she hasn't taken cocaine in six years.
More to follow.