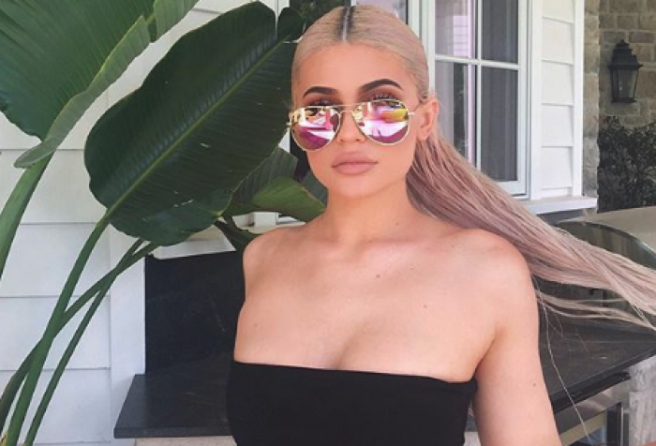 Could it be? Kylie Jenner may reveal her pregnancy this weekend
It's potentially the moment we have all been waiting for – no, not Trump's impeachment, Kylie Jenner's pregnancy announcement.
It seems that Kylie Jenner's reign of silence might be over a lot sooner than we thought, and in exactly the way we expected.
The latest trailer for KUWTK seems yo indicate that there is a major announcement on the horizon.
Actually, the anticipated announcement is so major that it needs a special double-episode just to be revealed.
This week, two new episodes of KUWTK will be aired, one on Sunday as usual and a bonus episode on Monday.
'Because when it comes to making announcements, the family's got news so big we need Sunday and Monday just to cover it,' the voiceover says.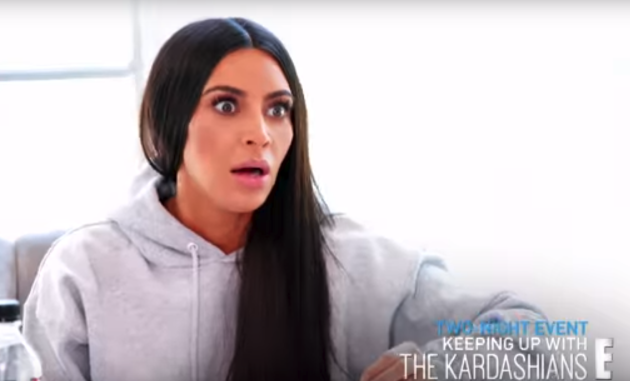 The ad shows the family looking shocked as Kylie looks on via FaceTime.
Check it out for yourself here: