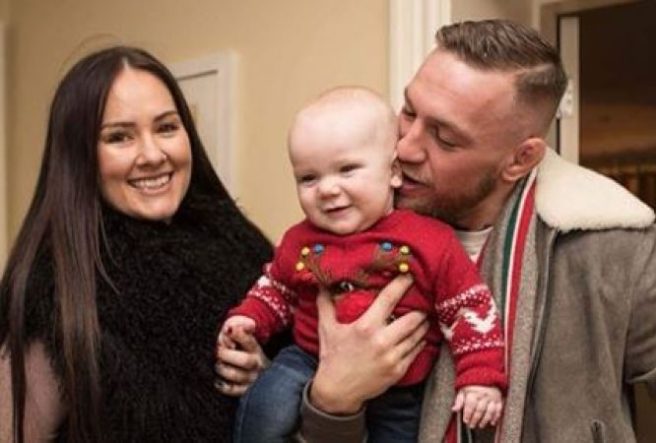 Pure goals: Instagram is all over Conor McGregor's tribute to Dee
In a post which has racked up more than one million likes in less than 24 hours, Conor McGregor paid tribute to his girlfriend, Dee Devlin, with just three little words.
And no, it's not THOSE three little words either.
Sharing a candid photo which shows a young lad gazing adoringly at Dee while the mum-of-one enjoyed an evening at Funderland, Conor admitted that he felt the exact same way about the mother of his young son.
In a succinct caption which has delighted fans and followers of the UFC star, Conor acknowledged the child's awe and simply wrote: "Me too, kid."
And yes, we love it.
"Probably the best thing he's posted," wrote one follower beneath the snap while another added: "Couple goals."
Some followers took the opportunity to advise Conor to take the next step in his ten-year relationship with Dee, with one advising: "Better make it official, champ!"
Excuse us while we coo over this a little longer…