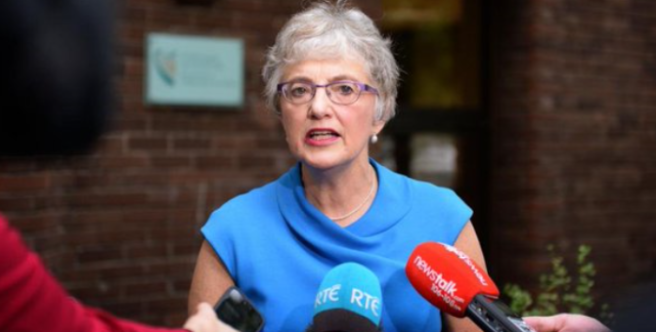 Concern rises as welfare for homeless children 'deteriorates'
The number of homeless children at risk has soared according to reports at State chhild-protection watchdog Tulsa.
This is due to concerns for their welfare and safety.
This comes in the aftermath of a family of five having to sleep in a Garda station for the night when there was no emergency shelter available to them.
Welfare concern for homeless children sleeping in cars https://t.co/Y3HHnGDmpt

— The Irish Times (@IrishTimes) 10 August 2018
According to The Irish Times, the issue with homeless families having to sleep rough in cars has worsened in recent times.
In correspondence on April 30th from Focus chief executive Pat Dennigan to Minster Zappone, he said that the situation "has deteriorated over the last few weeks".
In April, 32 families were left with no choice but to approach Garda stations, as no emergency accommodation beds were available.
"Of these, 12 families (20 children) reported to us the following day they had slept rough, mostly in cars," Mr Dennigan told Ms Zappone.
The crisis is beyond a crisis. This is not a Republic. No Irish person can stand over this. Where is our sense of shame? The gov's sense of responsibility? Our solidarity? Children left sleeping in a garda station last night as no homeless emergency available via @AnthonyICHH pic.twitter.com/i7UsyIEgKb

— Rory Hearne (@RoryHearne) 9 August 2018
Mr Dennigan has explained that he may publish the actual numbers of families that had to report to Garda stations at night each month on their website.
"Our board has repeatedly expressed grave concern for the families in this position and also that our services are being caught in an unacceptable position by the failure of the wider system," he said.
This is a crisis that looks like it isn't going to be solved any time soon.
Figures emerging from the Department of Housing show a recorded 9,872 people as homeless in June 2018, 3,824 of whom were children.