Ouch! She's come out fighting: Lauren responds to Mark's tirade
Mark Wright took just about everyone aback in the early hours of this morning.
Taking to Twitter following a night out in Dubai, where he is enjoying the last moments of his honeymoon, he launched a scathing attack on his former fiancee, Lauren Goodger.
"It's hurtful to think one person needs to mention YOU every week to earn a living," he Tweeted: "If your reading this, please PLEASE respect my wife and STOP. Everyone has a past, get over it!!"
He concluded with: "I'm sure there is other ways to make money."
And considering Lauren has never been one to hold back and keep quiet, we've been waiting for her inevitable response ever since.
"Mark is right – this situation is incredibly embarrassing," a statement just released by her rep read. "Week after week Lauren has to suffer endless source story lies printed about her in the press surrounding Mark.
"The list is as long as it is ridiculous.
"It's hurtful for Lauren to constantly be painted in this way," the statement continued.
Her rep also cited the reports of her attempting to gate-crash Mark and Michelle's wedding as "ludicrous".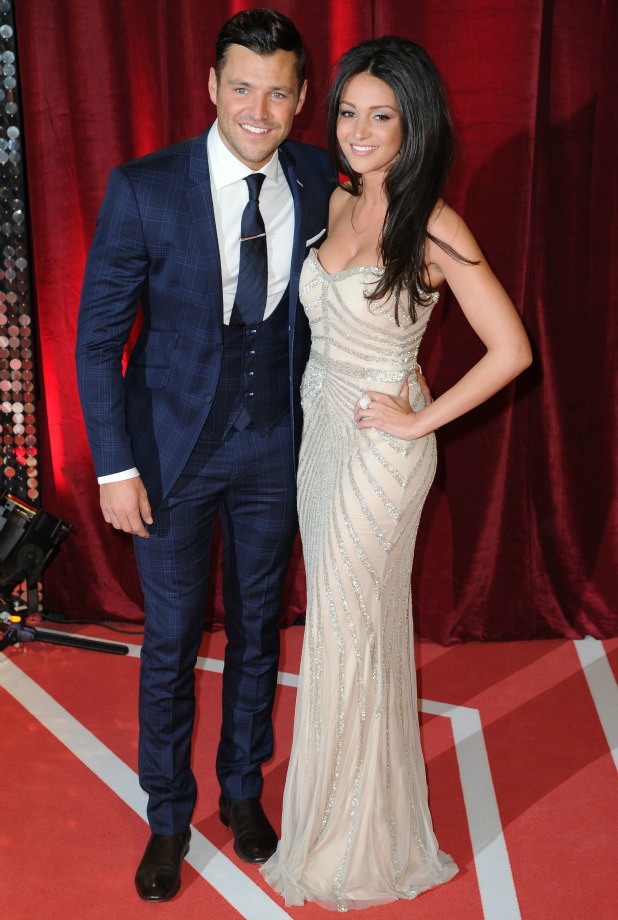 Interestingly, the rep states that Lauren is actually "privately" with a new man: "Lauren has privately been in a relationship too and this unwanted attention surrounding her ex of many years ago is certainly not welcomed."
The statement concludes with: "She once again wishes them nothing but the best."
Seems rather lady-like and civil – but are you #teamMark or #teamLauren?