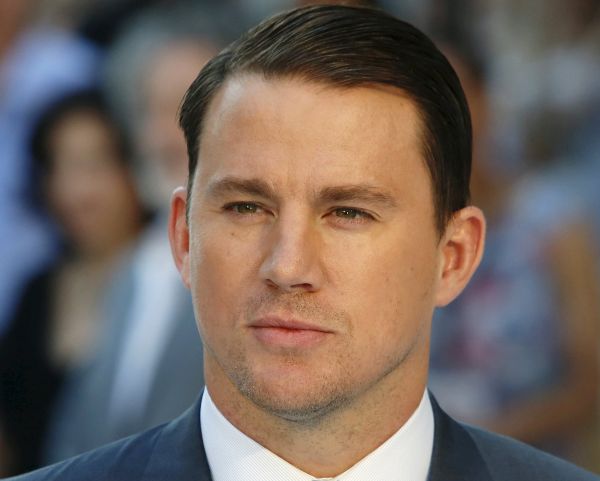 Channing Tatum goes Insta official with Jessie J romance
In today's world, if you post about a rumoured significant other on social media it usually means that they are officially in a relationship and want to show it off.
So if that seems to be the case, then Channing Tatum and Jessie J are enjoying a new romance together.
The 38-year-old took to Instagram to post a touching tribute to his new love.
He uploaded a snap of Jessie's concert at the Royal Albert Hall in London.
He captioned it, "This woman just poured her heart out on stage at the Royal Albert Hall. Whoever was there got to witness something special. Wow.''
The post speaks volumes about their close relationship and his 17.3 million followers were quick to comment on it.
One wrote, ''Sooo happy for you guys'' followed by a heart eyes emoji.
While another said, ''It's so nice to see you happy again! Whether with Jenna or Jessie that does not matter! The most important thing is that you are happy!''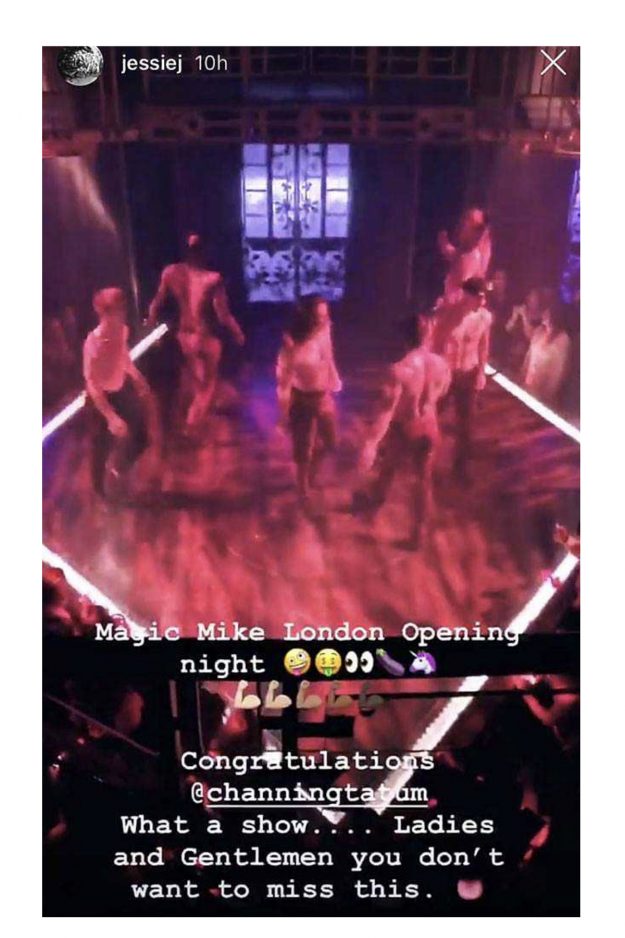 Jessie revealed some personal news while on stage at the concert.
The 30-year-old opened up to her fans about fertility issues that she is suffering with.
Before she performed the song, Four Letter Word, she told the packed-out audience, ''I was told four years ago that I can't ever have children.''
She continued, ''I don't tell you guys for sympathy because I'm one of millions of women and men that have gone through this and will go through this.''
To others going through similar problems, she advised that, ''It can't be something that defines us. If you've ever experienced anything with this or have seen somebody else go through it or have lost a child, then please know you're not alone in your pain and I'm thinking of you when I sing this song.''
Well done for speaking out so bravely Jessie – and good luck with the new relationship.