Calling all princesses! Disneyland is holding Dublin auditions this week
It's no secret that we are pretty Disney obsessed, and have fantasised about what life would be like as a princess.
Well, it looks like those dreams could finally become a reality as Disneyland Paris are hosting open auditions in Dublin this week.
Taking place this Wednesday, May 23rd, in Dance Ireland at Liberty House on Foley Street from 10:30am, scouts are looking to find enthusiastic and energetic characters for Disneyland's characters and parade departments.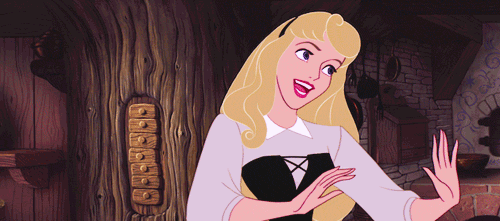 Candidates must speak English or French, be a minimum of 18 years old and must be available until 6 pm.
They ask that all candidates wear comfortable clothing (to participate in a movement/dance combination) and refrain from wearing makeup.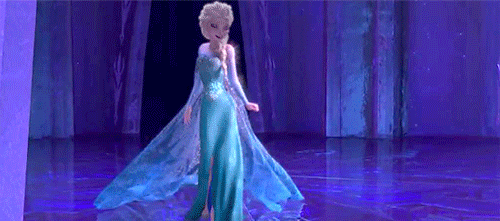 So, if you think you've got what it takes to be the next Elsa, you better get those dancing shoes on and start preparing your routine.
For more information on how to start your new life as a Disney princess, click here.