Brows on fleek! Enhance those features with your NATURAL brows
Though we may model our #browgoals on eyebrow queens such as Cara Delevingne and Lily Collins, most of us know that their deliciously thick brows would probably look ridiculous on us.
That is because no matter how much you live for a thick, bushy brow in theory, it definitely does not mean that it would suit your face in practise.
In fact, according beauty experts, your natural, pre tweezed arches are probably going to be the best brow shape for your face. Which is ideal, because the natural looking brow is definitely coming into its own.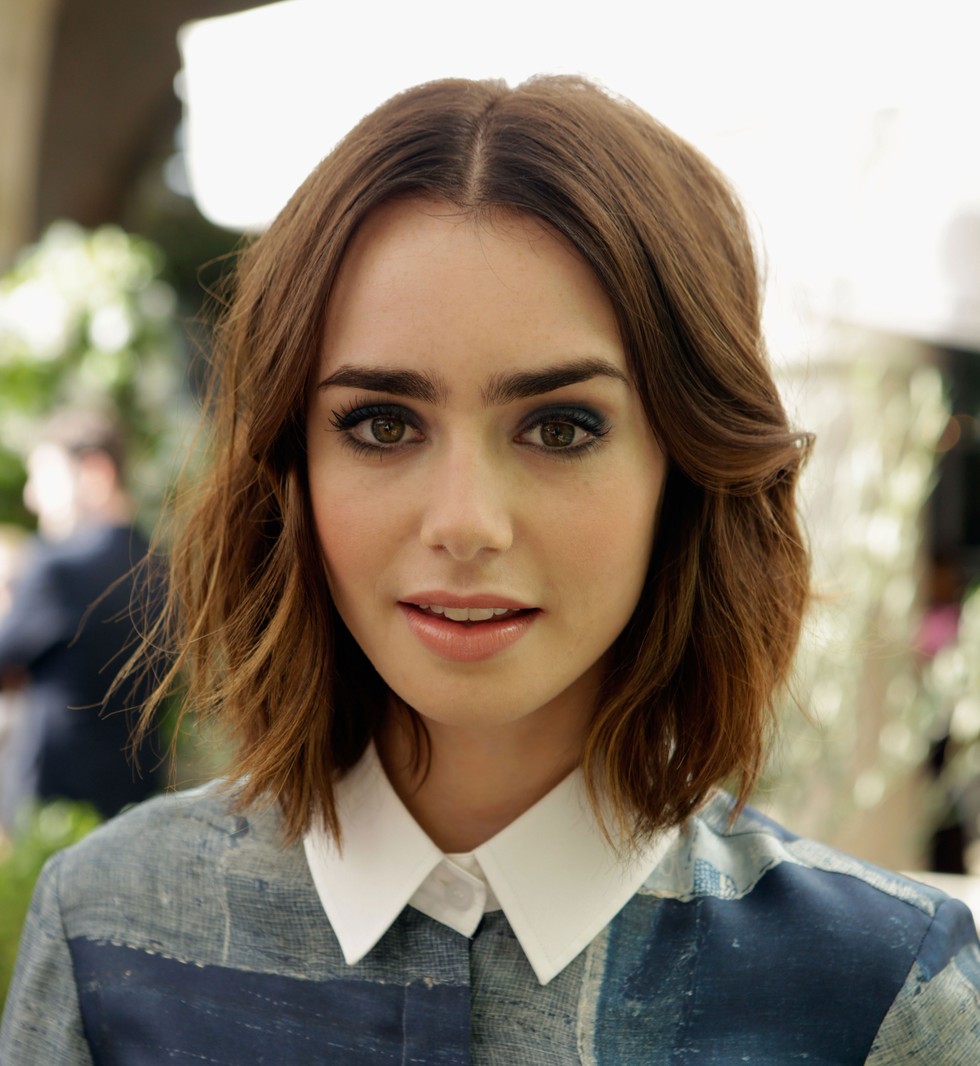 However, after all the plucking, tinting, waxing and threading, many of us probably do not even know what our natural eyebrows look like anymore.
So put down those tweezers and step away from that mirror! We have everything you need to know about rediscovering your natural brow.
1) Let em grow!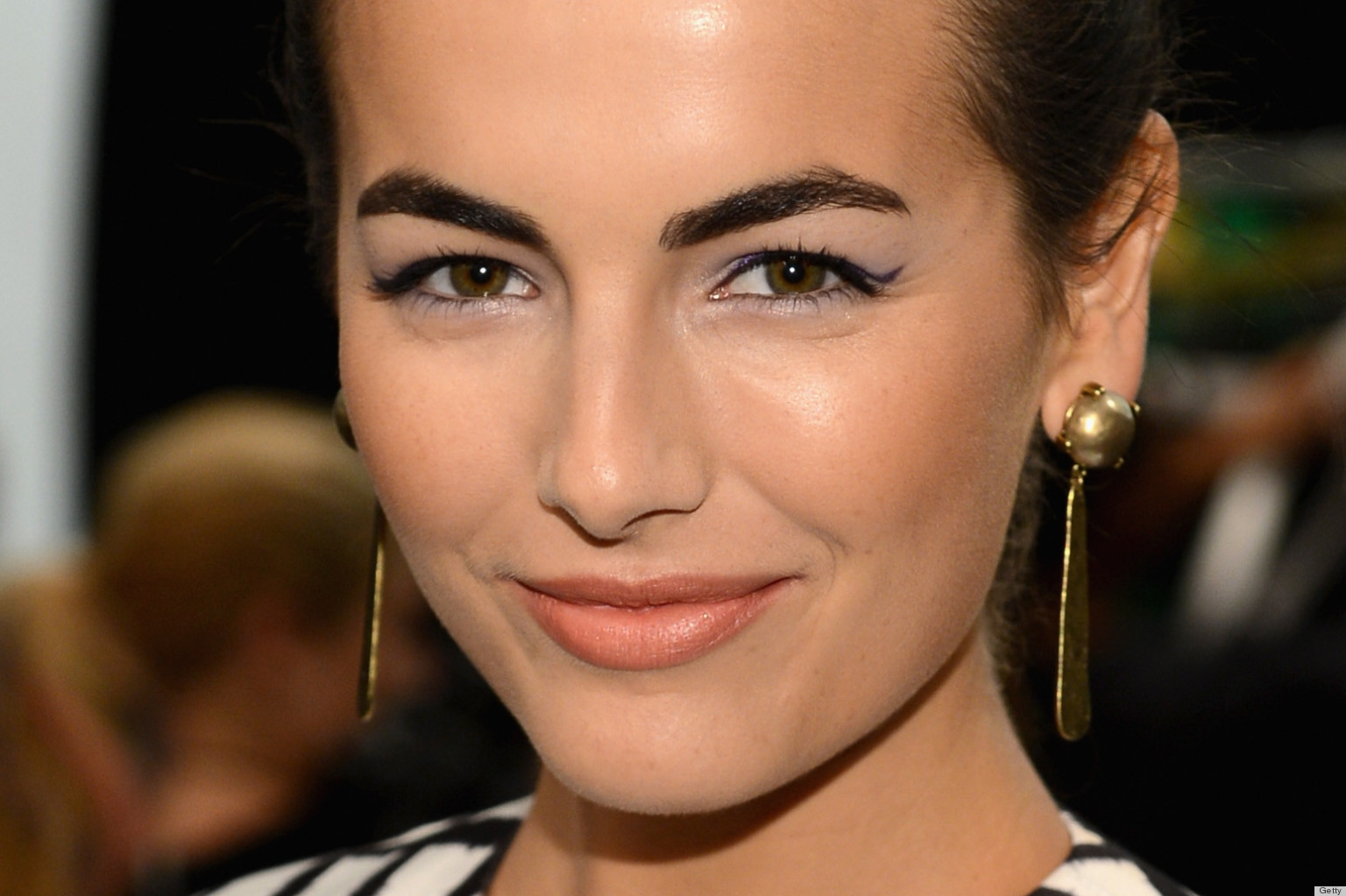 Sometimes the hardest part about trying to find your natural brow shape is actually letting the brows grow.
According the eyebrow expert and beauty guru Kristie Streicher, the first two months of growing out those brows will be the toughest.
"The most difficult stage is the beginning, [because] tweezing can be a habitual pleasure for most of us, so breaking the habit, in addition to seeing your brows look unruly for several weeks, is not easy."
Growing those bad boys out means no waxing, threading or plucking and it can take up to a year for the hair to grow out if the area has been heavily plucked or waxed.
If there is a drastic shape change, Kristie says "Sometimes there may be a distinct line between your previous shape and where the hair is growing — trust me, this will fill in." So make sure to persevere ladies!
2) Try a tint!
Tinting is an eyebrow game changer.
Whether you have fair, blonde hair or deep and dark arches, tinting can really show you what you are working with.
"It's a natural way to enhance what hair you have, as well as richen and define your brows," says Kristie.
"Even adding the same level of colour can help fill in any sparse areas and give the illusion of a fuller brow."
3) We'll let you tweeze, just a little!
While you shouldn't tweeze any hairs close to the brow while they are growing out, you can tackle those strays that fall outside the brow line.
According to Kristie you just need to figure out what should and should not be tweezed.
"With each tweezing it's important to maintain a rather large 'buffer' between what you're tweezing and your growing eyebrow shape. It is also very helpful to fill in your ideal eyebrow shape with pencil or powder first."
"Be sure to extend ends all the way across the brow bone when filling in—the ends are most important. This will give you a more clear idea of what should be tweezed and what should be left alone."
4) Say NO to waxing!
If you like the super precise finish of a wax, than we say 'you do you, boo.'
But if you are looking to enhance your natural brow, Kristie tends to avoid the hot wax.
"I only tweeze. The eyebrow deserves the detail-oriented and precise approach of tweezing. Waxing can create a very clean and distinct hair-to-no hair line of contrast, and in my humble opinion, this can look contrived and quite dated."
"Tweezing allows the brows to be a bit more feathered looking, leaving a soft line."
5) Fill em in
No matter how long you wait for those pesky brows to fill in, some areas may be naturally more sparse than others. So, thank goodness for eyebrow pencils and powders!
"Using short feather strokes, shade just above and just below the brow line (or where you have spare areas of hair)," says Kristie.
"Then use a brush to blend, in order to create a fuller and thicker looking brow."
6) Gel em!
If you worry that your brows never seem to stay in place, use a clear gel to set the hairs exactly where you want them.
"Think of it as the mascara of the eyebrow," says Kristie.