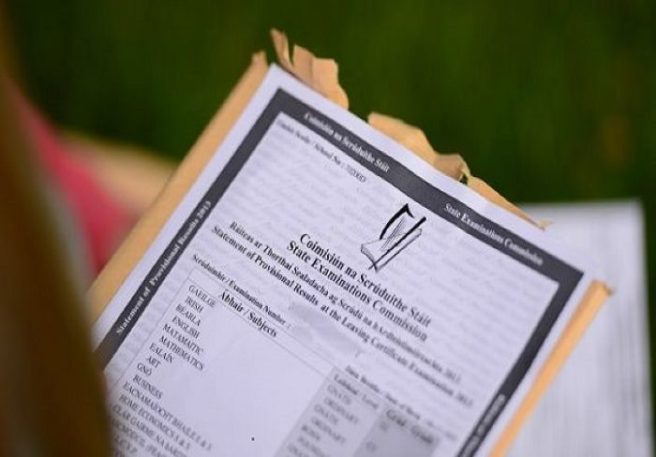 Breaking: Leaving Cert exams have officially been cancelled
The Leaving Cert has officially been cancelled, the Department of Education confirmed this afternoon.
Education Minister Joe McHugh said the decision was made with a heavy heart, but it isn't possible for students to return to school in July or August.
Students will be given an option to receive a calculated grade, which will be based on their work to date or to sit the exams at a later time.
More to follow.