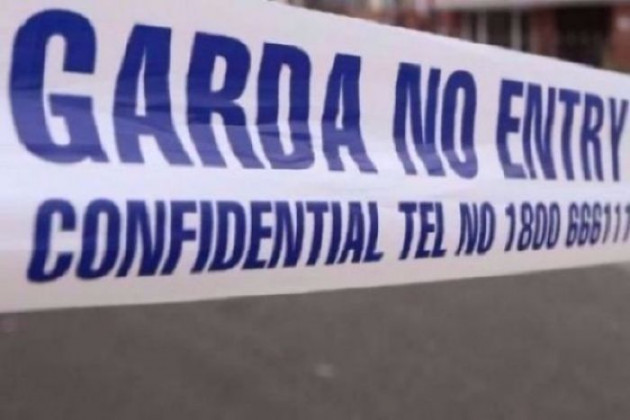 BREAKING: Blanchardstown Centre evacuated amid security scare
Gardai are on the scene at the Blanchardstown Shopping Centre this evening.
The popular shopping destination has been evacuated amid a security threat.
Armed guards are dealing with the incident.
At the scene of a security alert at Blanchardstown Centre. Centre is being evacuated. pic.twitter.com/jtOGf28jt7

— Paul Hosford (@PTHosford) November 1, 2017
Multiple social media posts have described that a teenager is inside the shopping centre armed with a rifle.
There has been no confirmation from Gardai that this is the case.
There have been no reported casualties.
Customer Notice: Due to an ongoing incident routes 17A, 39/A 220, 236 238, 239 and 270 are unable to service Blanchardstown S.C #DBSvcUpdate

— Dublin Bus (@dublinbusnews) November 1, 2017
A number of bus routes will not be serving the Blanchardstown area due to the incident.
Routes 7A, 39/A 220, 236 238, 239 and 270 will not be serving the shopping centre stop.
We will bring you more on this story as we have it.