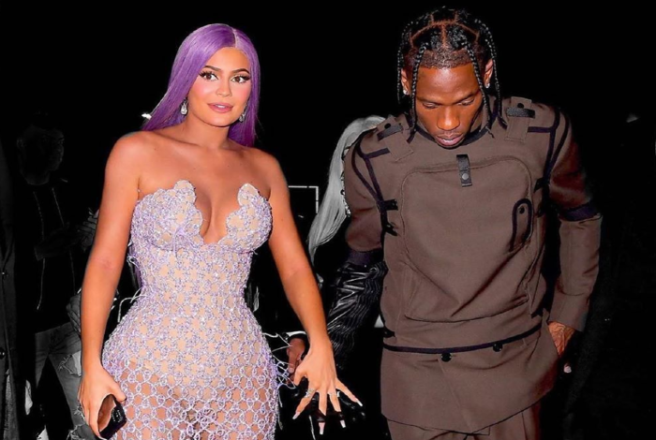 B-Day blooms: Travis Scott FLOODS Kylie Jenners home with roses
It's officially Kylie Jenner's birthday, so the world will stop revolving and time will alter to suit the billionaire make-up mogul.
The 21-year-old woke up to her house completely covered in red roses yesterday morning, courtesy of her boyfriend and baby daddy Travis Scott.
Jenner shared a video of the flowers on her Instagram, captioning it;
"My house is covered in ROSES! Travis Scott and it's not even my birthday yet!!!!! Omg."
Jenner shows herself walking through the sea of petals as her and Scott's daughter Stormi throws the roses into the air with excitement in the background.
28-year-old rapper Scott gave her a sweet card which read; "Happy Birthday!!!! We're just getting started. Love you!!!!"
The Keeping Up With The Kardashians star turns 22 on August 10, but she appears to be getting a whole birthday month?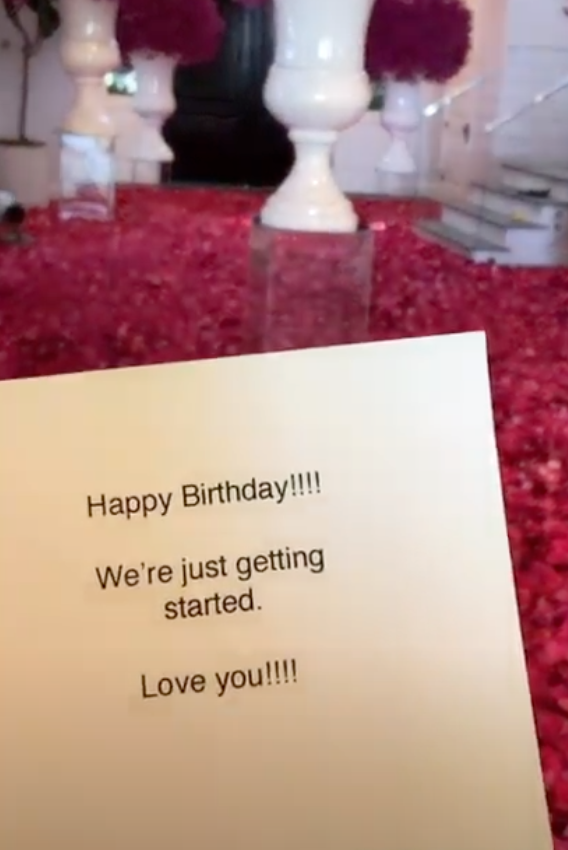 Jenner also showed off her rose-filled house on her Instagram Stories, saying;
"This man covered my house in roses OMG!!!!!!!!" Jenner wrote over the video, with the song Wake Up playing from Travis' album Astroworld.
In November of last year, the Kylie Cosmetics founder arrived home to a plethora of bouquets all over her house.
Scott pulls out all the stops regularly for his girlfriend, especially on Mother's Day.
Jenner posted several photos and videos documenting her celebration with Scott and their 18-month-old baby girl, Stormi.
"Yesterday started with a 6am walk with this one," the mum captioned a photo of Stormi.
"Then we started our day," she continued, sharing a video of Stormi, sporting pigtails and a denim skirt, playing in a park.
Scott later surprised Jenner with a beachside dinner at Nobu in Malibu for the occasion.
"To a private dinner at my favourite place with my family," she captioned a photo of Stormi staring out at the water. "Thank you Travis Scott for the best Mother's Day."
A source previously told People, Scott and Jenner are thinking about having a second baby soon, as well as getting married.
"Kylie is very happy with her life," the source said. "She and Travis are discussing marriage."
The pair have been dating since 2017 when they met at Coachella.
Feature image: Instagram/@tryliealways