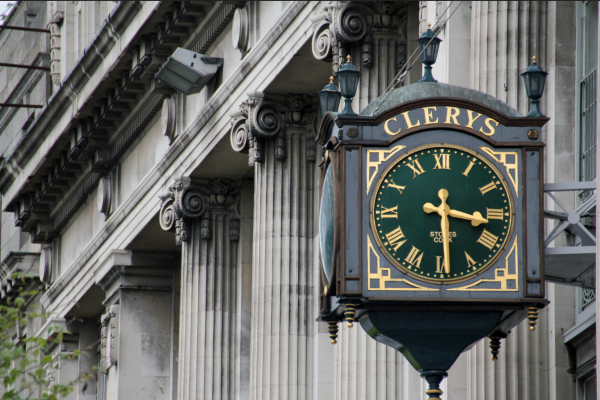 'Before': New play set in Clery's is so Irish and so good
If you're an Irish person, you know Clery's.
The iconic department store, which called O'Connell street home for 162 years, takes centre stage in a new play called Before.
Kicking off in the Project Arts Centre in Dublin, the play will be running in various theatres around Ireland.
The storyline is as follows: It is the day the iconic department store shuts for good.
Pontius is inside, trying to choose a gift for his estranged daughter, who he hasn't seen for almost 20 years.
He will meet her in an hour.
This father's journey is both beautiful and strange, from the isolation of his Midlands home to the madness of O'Connell Street.
Some folk are impossible to buy for…
Before, directed by Jim Culleton, has been commissioned by Fishamble: The New Play Company.
This is Pat Kinevane's first solo play and will premiere next month and it is deffo a must-see.
And sure, who doesn't love a bitta culture?